Women's IPL: Winning bids confirmed for league valued at £450m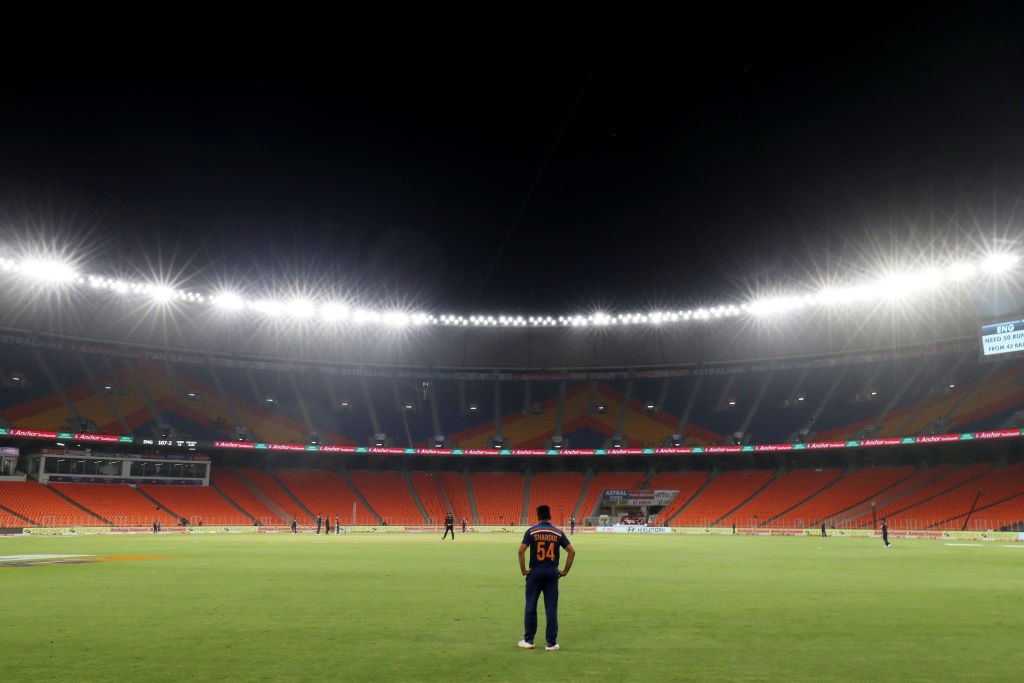 The five winning bids for the Women's IPL – known as the Women's Premier League – were confirmed this morning with a combined value of £444m.
The five Women's IPL teams will see franchises in Ahmedabad, Mumbai, Bangalore, Delhi and Lucknow – the series kicks off this year.
The inaugural Women's IPL comes 15 years after the first men's series – the brand has grown incredibly over the last decade and is one of the most recognisable domestic leagues in world sport.
The most forked out for one of the five teams was by the Adani Group, who paid around £129m (1289 Crore) for their Ahmedabad franchise.
The group are, however, currently facing a share slide after US firm Hindenburg shorted their shares.
Mumbai Indians – who own the men's IPL franchise as well as the SA20 Cape Town – grabbed the second highest valued franchise – £90m.
Royal Challengers Bangalore have a team worth £89.7m, steel group JSW have one worth £80.6m and Capari – a loaner – took the final team at £75.3m.
The combined £444m valuation for the combined teams puts the Women's IPL at a higher valuation than England The Hundred – which is reportedly been valued at £400m by private investors.