IPL's Mumbai Indians could deny England access to Jofra Archer, reports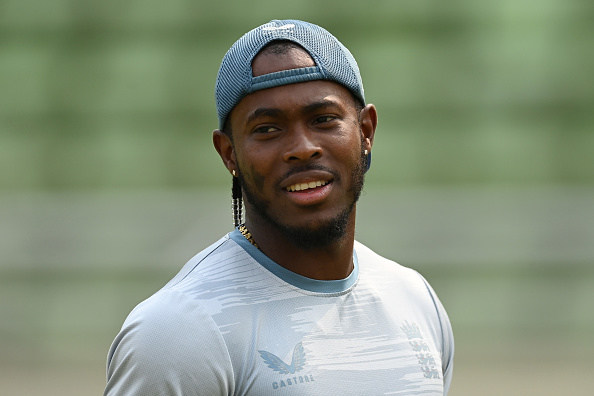 England may need to ask Mumbai Indians for access to star bowler Jofra Archer should he sign a year-round contract with the IPL franchise.
According to reports by the Daily Mail, the 28-year-old pacer could sign a multi-million-pound deal with the Mumbai Indians in a move that would see the England and Wales Cricket Board need to ask permission when they want to play the bowler.
IPL making moves
This is despite a run of injuries that has meant the bowler has rarely played for the IPL franchise over the last few seasons – last year he was sidelined with injury while this year he left the competition in India early.
The deal could be one of the star examples of a new style of deal set to come into force in the IPL in 2025, whereby players are contracted to the league instead of their country and county.
The move could pave the way for Archer – accomplished in all three major cricket formats – to play for the Indians across a number of their global franchises.
The Mumbai Indians, owned by energy and petrochemicals conglomerate Reliance Industries Limited, currently have franchises in New York, Cape Town and the UAE, as well as a Women's Premier League team. 
It is understood, by the same reports, that fellow England player Alex Hales could enter into a similar contract with fellow IPL side the Kolkata Knight Riders.