William Hill hit by shortfall as bets go wrong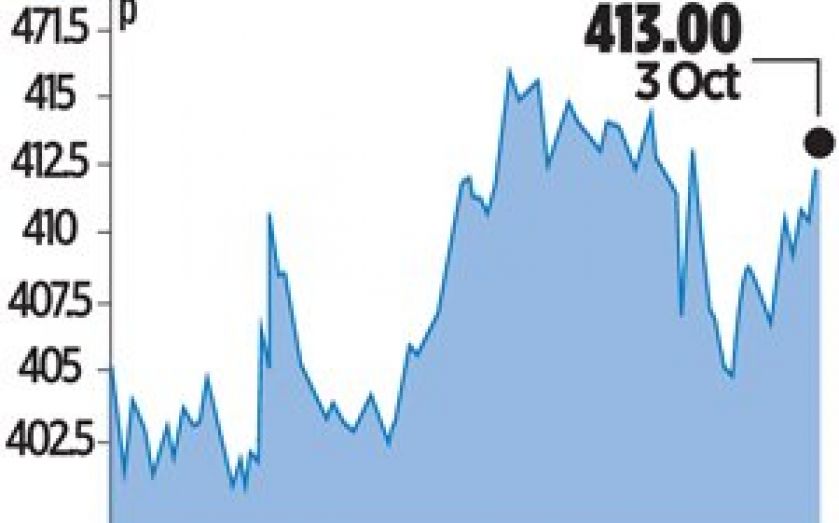 BOOKMAKER William Hill reported strong growth of its sportsbook wagers while operating profit fell 31 per cent due to unfavourable results – particularly in football – hurting the company's bottom line in its third quarter ending 1 October.
Chief executive Ralph Topping warned yesterday that there is no certainty that the group can make up the shortfall by the end of the year.
Mobile gaming for the group rose 126 per cent in the same period, driving expansion of William Hill's US business.
"We are continuing to invest in enabling the business to take advantage of the trend towards mobile gaming and have seen mobile gaming net revenues…[rise] in the period, representing 18 per cent of total gaming net revenues," said Topping.
William Hill reported growth in William Hill Australia with the £20m acquisition of online betting firm Tomwaterhouse.com extending the presence and customer base of the company. "Australia contributed £2m of operating profit in what is a relatively quiet quarter for horse racing, and we remain confident in our expectations for the full year," said William Hill finance director Neil Cooper.
Revenue for the group rose 10 per cent in the quarter.
"With turnover and growth like that you don't need to be Einstein to work out where that could take us when the results switch from punter to bookmaker friendly," Topping said yesterday on a call with investors.
Shares in William Hill rose 0.4 per cent yesterday to close at 413p.