Why this central bank isn't worried about the rise of Bitcoin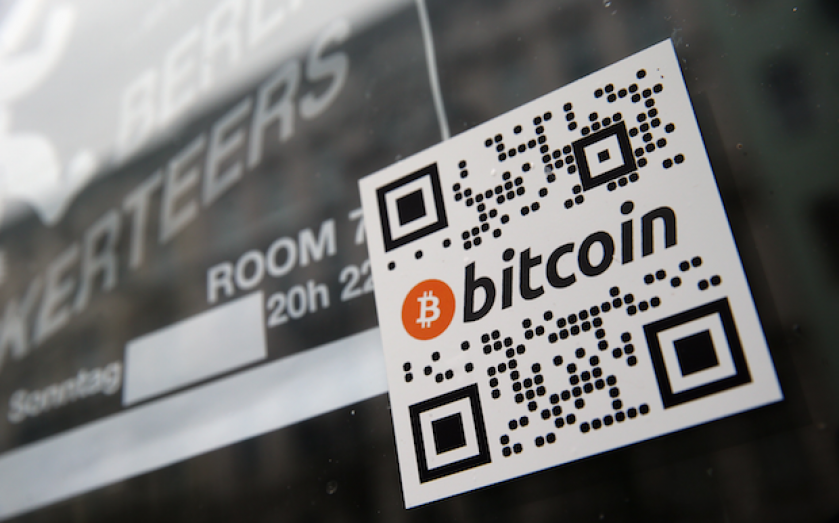 Top officials from the Canadian central bank have said they are not worried about the rise of Bitcoin and other digital currencies.
Speaking to the Senate banking committee, Bank of Canada (BoC) governor Steven Poloz said "these are early days … and so far digital currencies have not made it to what we call money."
"We've got a ways to go before we need to be thinking about policy implications," he added. According to Poloz, Bitcoin represents no threat to the official regulated money supply, reports Global News.
However, senior deputy bank governor Tiff Macklem, conceded that if Bitcoin takes off in a major way it could impact the Bank of Canada's ability to control the money supply.
However, Canada along with every other country, still has a long way to go until Bitcoin becomes big enough to pose such problems for central bank officials. Indeed, cash has remained popular despite continued predictions of its demise.
"Cash has been remarkably durable, even with the introduction of credit cards and debit cards and tap-and-go cards," said Macklem.
The BoC's second in command went on to praise certian aspects of the peer-to-peer currency, such as the reduction of transaction costs for remittances.
Startups such as Kenya's BitPesa have sought to challenge traditional money transfer services like Western Union though the use of cryptocurrencies.
Established providers such as Western Union deduct between $10 (£6) to $17 (£10) from a wire transfer of $200 (£122) from the US to Kenya.
BitPesa by contrast is planning to charge just three percent on overseas transfers and claims the money will arrive the same day. A wire transfer of $200 using BitPesa would cost just six dollars.
Canada has maintained a relatively benign stance on Bitcoin in comparison to the more draconian approaches of China and the US. Canada has however taken action to regulate Bitcoin so as to prevent money laundering and terrorist financing.
This stance is roughly in line with the majority of countries that have responded to the rise of Bitcoin.
According to a report from digital currency news site CoinDesk, just 12 per cent of the 73 countries which have taken regulatory action toward Bitcoin are regarded as "hostile" or "contentious."
The tax situation varies greatly between countries. The US approach to Bitcoin is classified as "cumbersome," while the UK is seen as "moderate," with countries such as Israel put into the "wait and see category."