What you need to know before the US open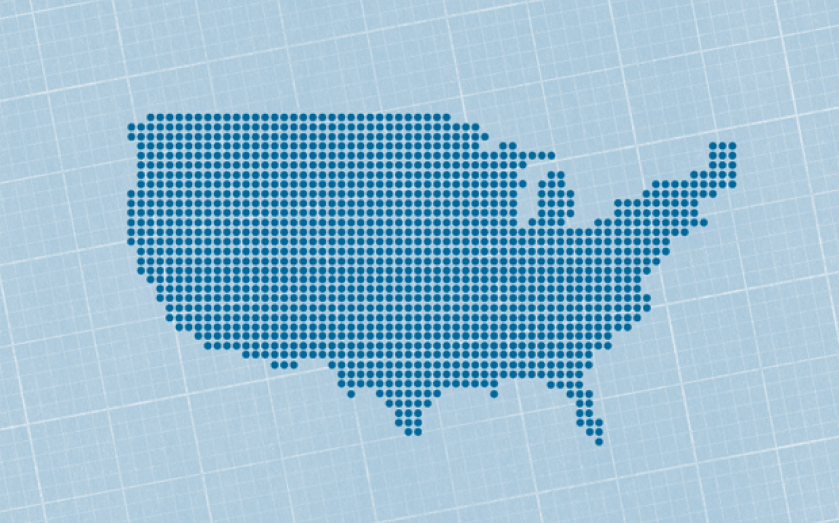 US stock futures have climbed higher, putting Wall Street on track for a good week, despite ongoing geopolitical worries and an interest rate-related fright from the Fed.
Things have been escalating between Russia and the West. Obama's targeted some of Putin's nearest political and business allies, and the EU's imposed sanctions on more individuals, in response to the ratification of a treaty annexing Crimea to Russia.
But European markets are holding steady in trading. And in fact, the FTSE's been rising on more buoyant mining stocks, which are taking heart on speculation that China will introduce new stimulus measures.
Corporate news
Tesco, having had a rather unsuccessful stab at the US market with its Fresh & Easy stores, has announced it's investing £85m in a 50:50 joint venture with Trent Limited, part of Tata Group.
Nokia's been hit with a $414m Indian tax demand, following a series of severe and damaging tax disputes.
And Blackberry's said it's selling most of its real estate in Canada – over 3m square feet – in a bid to up operational efficiency.
Data in focus
• 3.00pm: EU March consumer confidence
• 10.30pm: US Fed's Stein speech