Watchstone, formerly known as Quindell, sells property business for £1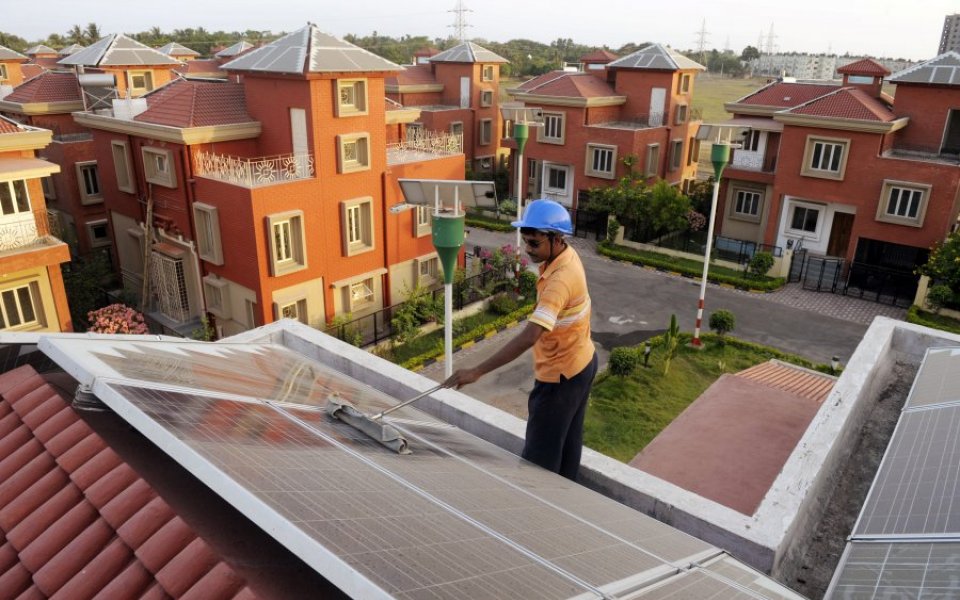 Watchstone Group, the company formerly known as Quindell, has sold its property and maintenance companies for just £1 as it seeks to draw a line under the insurance outsourcer's controversial past.
In a statement to the London Stock Exchange today, it said property insulation business, BE Insulated, and property maintenance service provider, Carbon Reduction Company, had been sold to the BE Smart Group for a nominal fee of £1.
Watchstone believes that the disposal will save the between £1.5m to £2m annually. However, it expects to book an overall loss on disposal of approximately £4.2m for the year ended 31 December.
It said tBE Insulated and Carbon Reduction Company had been hurt by the government's unexpected changes to green energy funding. The Conservatives have been steadily slashing solar solar power subsidies as part of the government's latest effort to cut costs for consumers.
Read more: Energy industry fears cutback on green subsidies
Watchstone has been working hard to distance itself from Quindell's scandal engulfed past. Its shares rocketed when the company relaunched under its new name in December.
Quindell's woes started in April 2014 with a research note from US analyst Gotham City Research, accusing it of having "magical… paper profits".
Shares in the company were temporarily suspended from Aim in June this year, as the Financial Conduct Authority (FCA) launched an investigation into its accounting practices, which it admitted were "at the aggressive end of acceptable".
"The strong focus on quickly addressing losses is central to our work and we've been making good progress overall," Indro Mukerjee, group chief executive officer, said.
"We've acted with integrity and speed to realise significant cost savings, while removing liabilities and enabling us to continue with the further work on the transformation of Watchstone"