Walt Disney revenue sparkles at $13.5bn for fourth quarter of 2015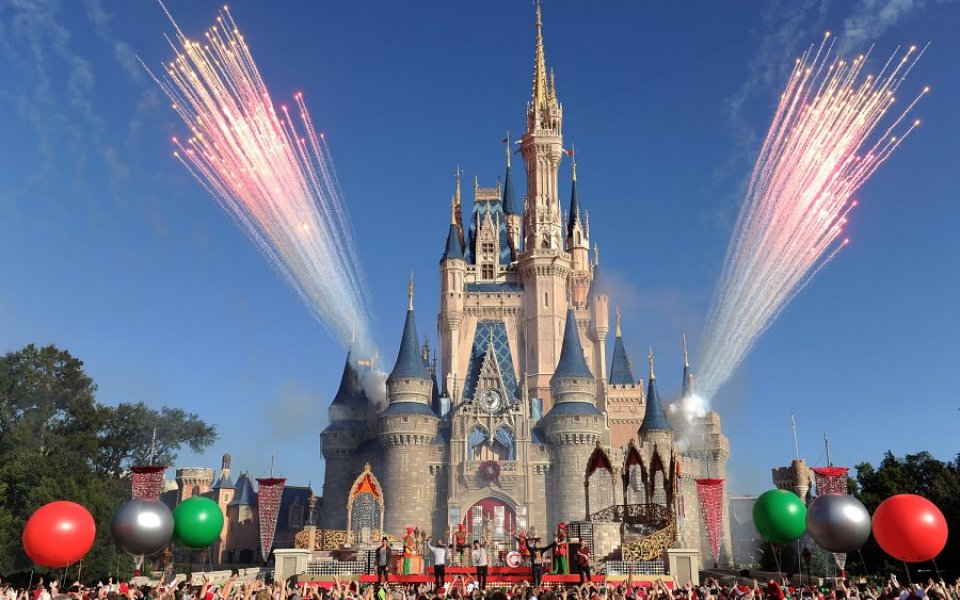 Revenue at The Walt Disney Company sparkled for its fourth quarter of 2015, coming in at $13.5bn (£8.88bn), up nine per cent from $12.4bn for its fourth quarter of 2014.
Net income was reported at $1.6bn, up seven per cent from $1.5bn, equivalent to diluted earnings per share of 95 cent and 86 cent respectively.
"We had a strong quarter, with adjusted earnings per share up 35 per cent, completing our fifth consecutive year of record performance," said Robert A. Iger, chairman and chief executive officer of The Walt Disney Company.
The full fiscal 2015 figures for the entertainment company showed an increase in revenue to $52.5bn and an increase in net income to $8.4bn.