Walgreen's chief Greg Wasson to retire after Alliance Boots mega-merger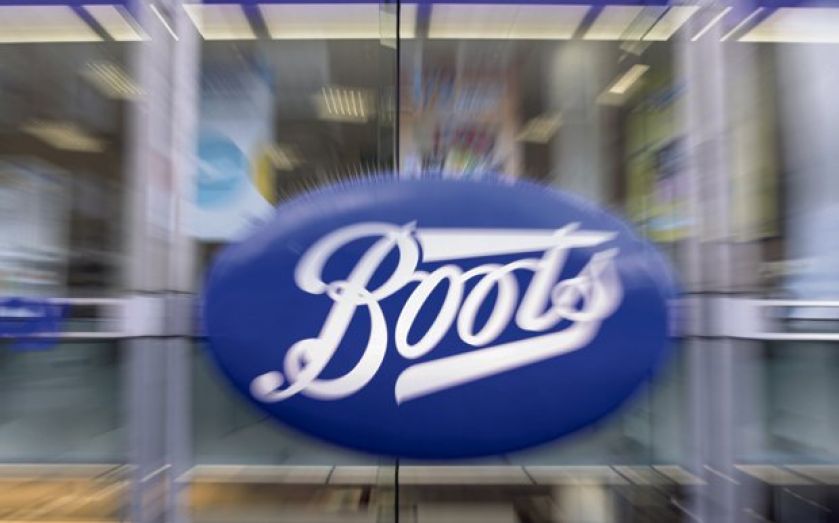 US drugstore chain operator Walgreen has said its chief executive Greg Wasson will retire after the completion of its pending takeover of Alliance Boots, owner of the UK high street pharmacy Boots.
Stefano Pessina, executive chairman of Alliance Boots, will serve as acting chief executive after Wasson steps down.
"With the creation of Walgreens Boots Alliance, it is now time for new leadership to move that vision forward building on the global platform we have created," said Wasson.
Walgreens will ask shareholders on 29 December to approve the takeover of the remainder of Alliance Boost for just over $15bn (£9.5bn).
The company is hoping to cut £600m of costs over the next three years from the deal.
Chairman Jim Skinner will also take over as executive chairman.