Vodafone in 5G research deal with Dresden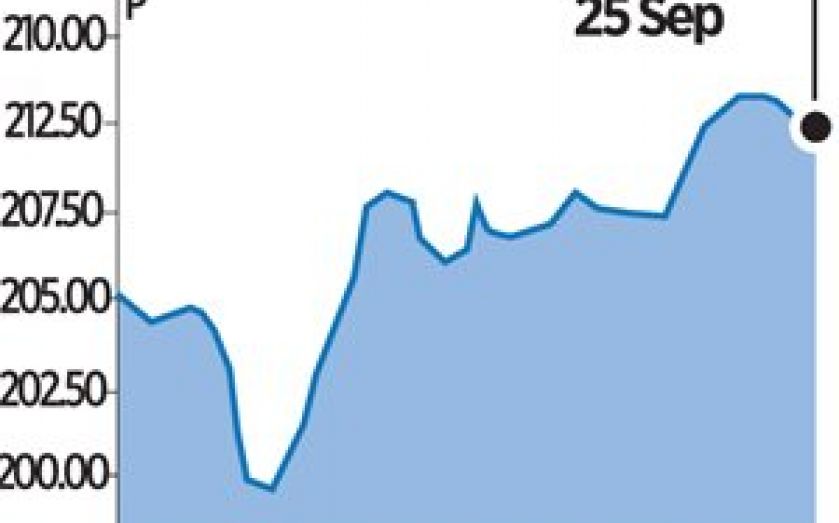 VODAFONE has agreed a partnership to develop next generation mobile technologies, based around so-called 5G, with Dresden University of Technology.
The partnership will see Dresden join a fleet of universities already working with the operator on research efforts, including University of Surrey, King's College London and Carnegie Mellon University in the US.
"While 5G is in very early stages of development, it's important that we invest the time and effort to really understand the technology," said Vodafone's head of research and development Luke Ibbetson.
Shares in the operator have steadily risen 4.5 per cent since Tuesday, when fresh rumours regarding a takeover bid from US telecoms giant AT&T emerged.