Visa bonds for high-risk tourists scrapped after Lib Dems hit out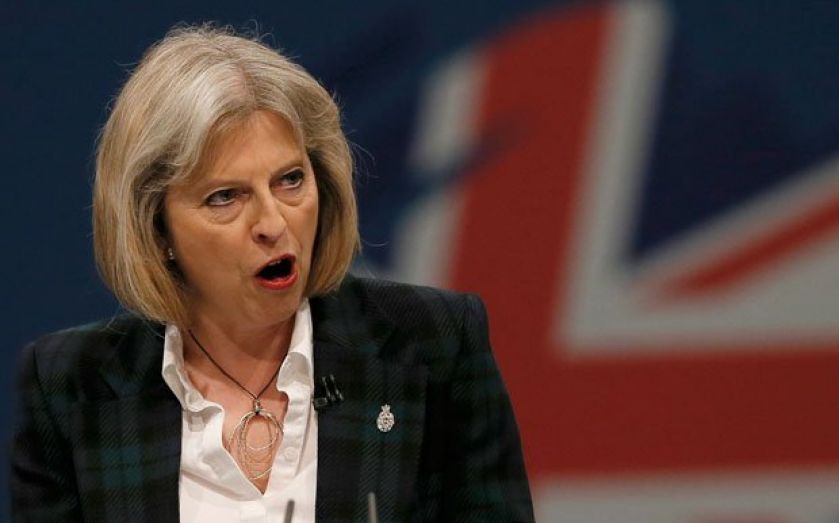 PLANS TO impose a £3,000 bond on so-called high-risk tourists have been axed, the Home Office confirmed yesterday.
The scheme, which would have forced visitors from countries including India, Pakistan and Nigeria to pay the sum on arrival in Britain, is believed to have been shelved after the Liberal Democrats objected to the policy.
The visa bonds were announced by the home secretary Theresa May in June and had been due to begin this month, in an attempt to curb the number of visitors staying in the country after their short-term visas had expired.
Nick Clegg, the Lib Dem leader and Deputy Prime Minister, had outlined a similar scheme for certain tourists that could not get ordinary visas back in March, but later distanced himself from the idea.
Business leaders in India also complained that the scheme was discriminatory.
The U-turn on visa bonds comes just weeks after the Home Office rowed back on its controversial immigration vans, which displayed posters urging illegal immigrants to leave the UK or face arrest.