US economic growth revised upwards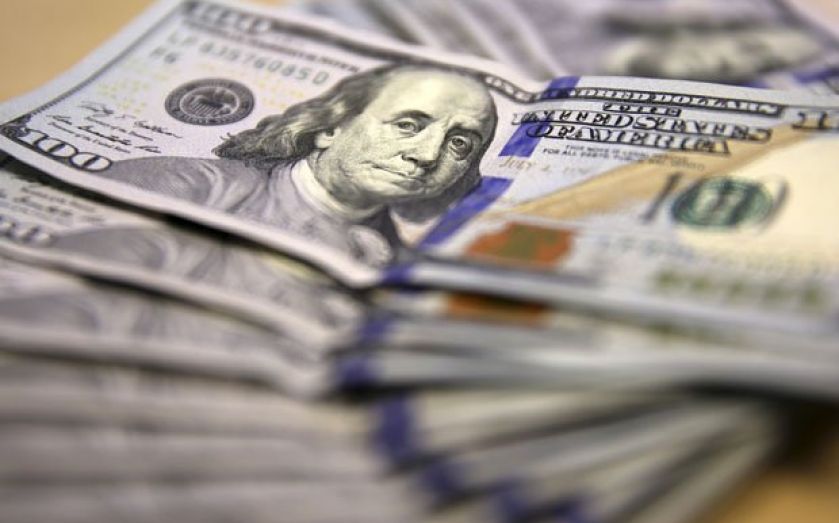 Growth in the US economy reached its fastest pace in more than two years in the second quarter of this year it was revealed today, as the US Commerce Department revised its estimate upwards.
The country's GDP grew at 4.6 per cent over the period, an increase on the 4.2 per cent previously estimated, making it the best performance since the fourth quarter of 2011. The revision was in line with expectations.
The data suggests growth came from a broad range of sectors, including manufacturing, trade and housing, and reflected an uptick in business spending and stronger export growth than previously thought.
All categories were revised upwards except consumer spending, which stayed at 2.5 per cent. Business spend was bumped up 10 11.2 per cent growth, having previously been estimated at 10.7 per cent.
Growth estimates for July to September now reach as high as a 3.6 per cent.