Uber protests: RMT union backs taxi cab strike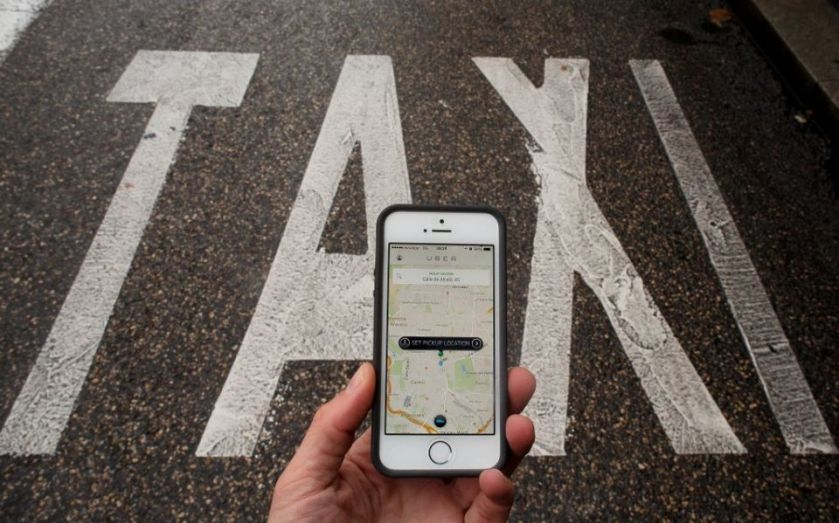 The RMT transport union has lent its support to a planned day of protest by licensed taxi drivers, who aim to clog central London streets tomorrow in protest at car hire apps such as Uber.
The union said it will fly a "Cabbies against Boris" banner during the protests, due to start in Trafalgar Square at 2pm.
The disruption comes as black cab drivers await a High Court ruling on whether apps like Uber are beholden to rules on taximeters.