Unicode 8: Unicorns, cheese, eye-roll face and the 37 new emojis you'll soon be using after Apple, Google and Microsoft updates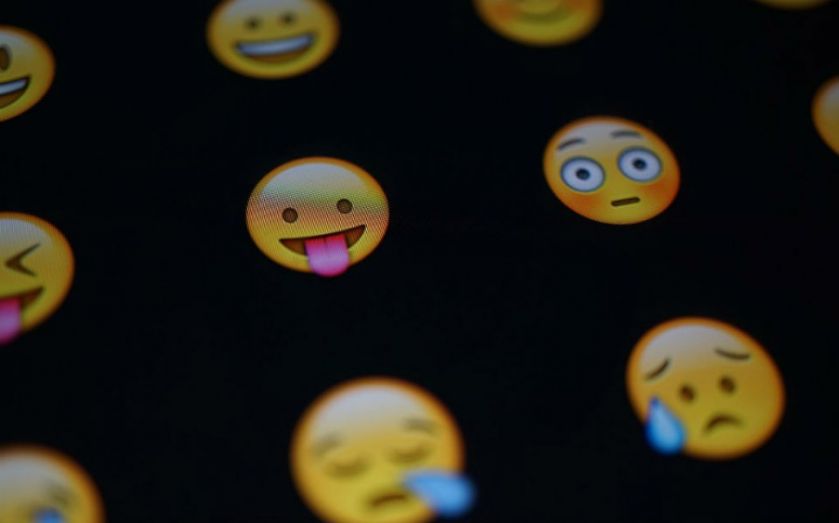 Rejoice, emoji lovers! Soon you'll be have 37 new characters to use in your texts, tweets and chats.
Even if you're not down with the emoji lingo (*sad face*), it's the perfect time to get in on the action – Goldman Sachs is doing it, and an emoji password could even be the new secure way you log into your internet banking.
New characters coming to keyboards include a unicorn (perfect for using when those startups notch up a billion-dollar valuation) – cheese and a popping champagne bottle.
The champagne bottle is one us Brits will surely take to nicely – the existing wine glass emoji is already a popular one here.
Read more: Mapped: What emoji use reveals about your country
Among the final line-up revealed by the Unicode Consortium, the group, which holds the power over this kind of thing, there's also the hotdog, burrito, taco and popcorn emojis, all coming soon.
We're sensing a theme here.
In non-food emojis, there are a selection of religious symbols and six new sport icons, from volleyball to badminton, but most importantly for non-US sports fans, there's this:
There's a new selection of face emojis covering off those incredibly useful everyday expressions such as…
The eye-roll.
The "I'm saying nothing" zip-mouth face.
And these two for those moments when you're sick or injured.
The Unicode Consortium green-lights new emojis as a result of suggestions made by the public. A decision is made by its committee on which ones should get the go-ahead based on things such as how necessary it is, whether an existing emoji conveys the same meaning, how often it's requested, if it will be distinctive enough as a standalone icon, and how often people will use it.
With updates from Windows and Apple coming soon – and Apple already having given users access to the different skin colour emoji modifiers which also come in this new batch in an earlier iOS8.3 update – emoji lovers will be hoping these new icons will be included too.