UK's capital gains tax bill shot up 43pc in one year to £5.5bn, announces accountancy group UHY Hacker Young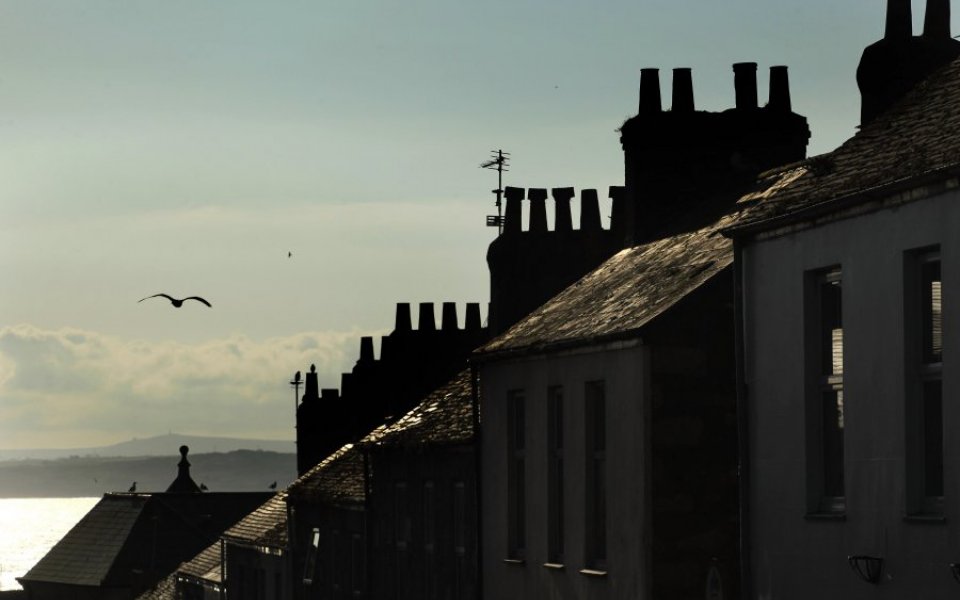 Taxpayers forked out £5.5bn in capital gains tax (CGT) last year, up 43 per cent from £3.4bn the year before, UHY Hacker Young has announced.
The accountancy group pinpointed increases in the CGT rate and removal of CGT reliefs, coupled with increased turnover in shares and buy-to-let properties as being behind the rise.
And, having paid £2.3bn, those in London and the South East footed 47 per cent of last year's CGT bill.
"Many of these transactions such as the sale of a property or the sale of business assets are one-off opportunities for individuals to turn their investment into cash for their retirement – so CGT can be really problematic," said Matthew Hodgson, partner at UHY Hacker Young. "Coupled with the recently announced increase in dividend taxation, any further rise in CGT rates could seriously undermine entrepreneurs and small businesses, which are the bedrock of our economy."