UK venture capital firm Draper Esprit partners up with German counterpart Earlybird in merger anticipation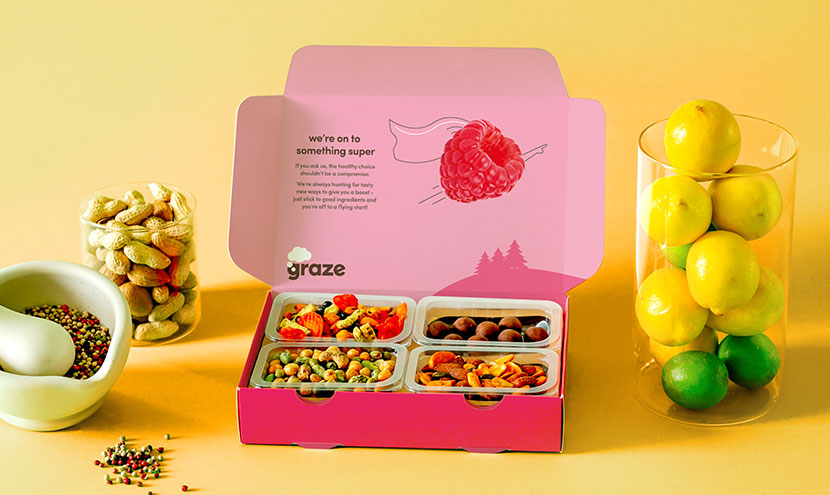 Draper Esprit, the UK venture capital firm behind Graze, Revolut and Crowdcube, has formed a strategic partnership with fellow prolific tech investor Earlybird Digital West in Germany.
The AIM-quoted firm has committed an initial £16m to Earlybird's Fund VI as part of the deal, with a further intention to invest £15m per year for the next four years into the fund.
Together, both venture capital firms will have the equivalent of a $1.3bn (£985.7m) fund for European tech businesses, making it one of the largest funds available on the continent.
Earlybird also has an impressive portfolio under its belt, having invested in familiar names like German digital bank N26 and business automation platform UI Path.
The tie-up will allow Draper Esprit to expand further into Europe without needing to establish its own base in Germany, a plan that the firm previously alluded to when it reported strong annual profits at the end of May.
The firms anticipate that the new partnership will allow them to deploy up to €200m (£176.8m) a year in funding for tech companies, ranging from seed to series C stages. This will be spread across up to 20 new deals per year by combining various pools of capital into one €1bn or higher pool of venture capital might.
Draper's market value has increased to £500m since it listed on the London Stock Exchange in June 2016, a rise of more than 60 per cent. Its recent placing of £115m in additional shares has boosted that value, with CEO Simon Cook and another director opting to sell £2.4m in shares each at the end of June.
Cook told the Financial Times this morning that the tie-up could lead to a merger between Draper and Earlybird in the future, using that prospect as the motivating spirit behind the current partnership.
Earlybird co-founder Hendrik Brandis said: "Earlybird has significant backing from mostly institutional private investors, and Draper Esprit has managed to very successfully access public capital markets, funds which we can co‐invest alongside.
"We believe this creates a very strong partnership of significant scale with many potential benefits for all parties – whether entrepreneurs, investors and our respective firms."