The UK has the most valuable online shopping market in the developed world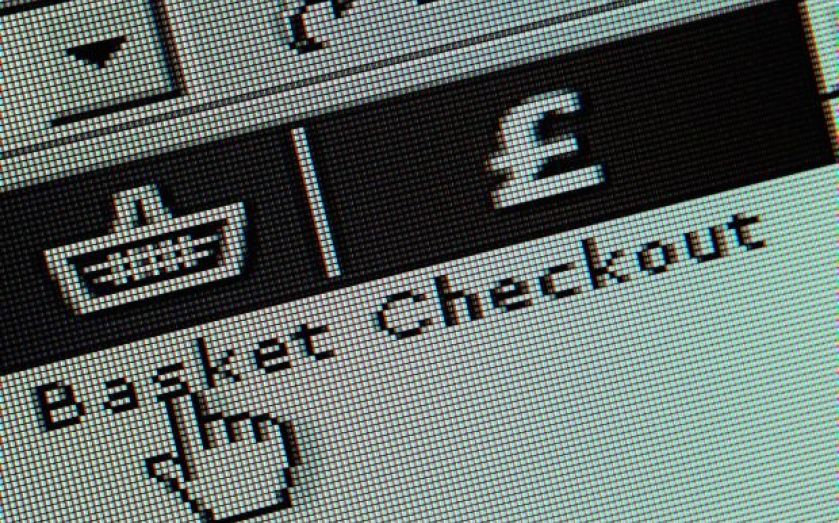 The UK spends more money per head online than any other developed country, with the average Brit spending £2,000 per year on the likes of Amazon, Asos and John Lewis.
In the UK, 59 per cent of people said that they had use online shopping at least once a week to buy products, according to a report from communications regulator Ofcom.
Of the world's developed economies, only Germany and China had higher a percentage of people using online shopping.
However, the UK spends the most money per head when online shopping. It has the highest value of business-to-consumer ecommerce – which stood at £1,968 in 2013.
This is 50 per cent higher than the second highest developed country, Australia, which spends £1,356 per head. The USA is third on the list, spending £,171 per head.
There was also an increase in the amount of mobile shoppers in the UK, with 16 per cent of people saying that they had used mobile devices to buy a digital good or service – which includes music and game downloads.
Some 15 per cent of people said they had used mobile devices to buy physical goods such as a cup of coffee, while 14 per cent had used them to buy 'real life' services such as public transport.
The main reasons why people did not use online shopping were concerns about security and privacy, as well as finding cash easier to use.
In total, 29 per cent of respondents said that they did not trust the technology.