Twitter shares plummet in after hours trading as social network posts quarterly results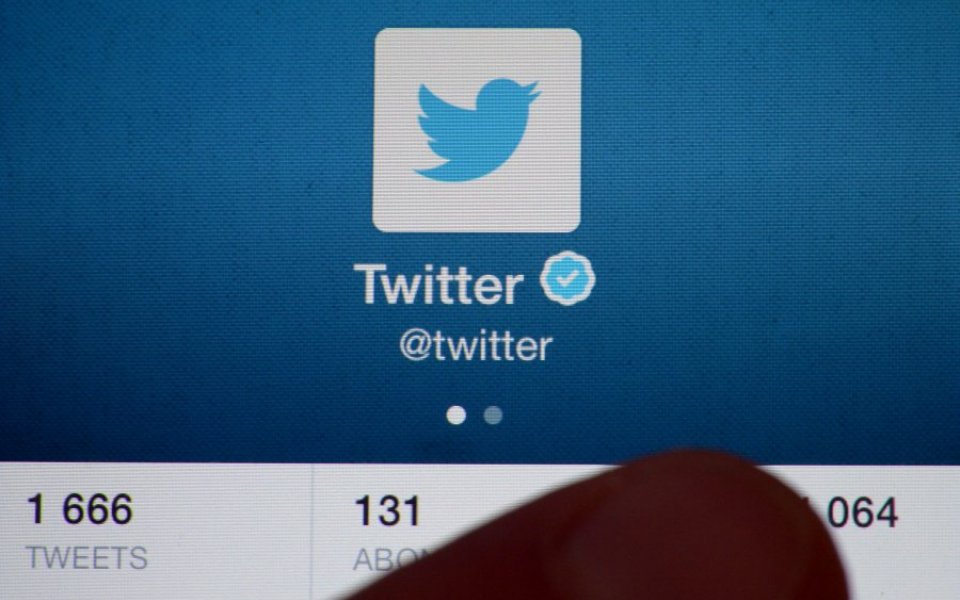 Twitter shares sank by more than 11 per cent in after hours trading as the social network revealed its results for the three months to 30 September, despite revenue and Ebitda coming in ahead of expectations.
The figures
Revenue in the third quarter was $569m (£372m) compared with $361m in the same period of 2014, while Ebitda jumped 108 per cent to $142m, from $68.3m this time last year.
Monthly active users moved up by 11 per cent year-on-year to hit 320m, just above the 316m reported in the previous quarter.
Why it's interesting
The social networking site said this summer it expected its third-quarter results to be "at or above the high end of previously forecasted ranges". For revenue, that forecast was $545m to $560m and for Ebitda, that's $110m to $115m.
Twitter's shares fell below their IPO price this summer when the company failed to show any significant growth in the number of active users. Twitter only added 8 million monthly active users during the last quarter, bringing the company to a total of 316 million monthly active users.
Since then former chief executive and founder Jack Dorsey has returned to the flock as CEO to try and reinvigorate the company, and cut 366 jobs.
What Twitter said
"We continued to see strong financial performance this quarter, as well as meaningful progress across our three areas of focus: ensuring more disciplined execution, simplifying our services, and better communicating the value of our platform," Dorsey said.
"We've simplified our roadmap and organization around a few big bets across Twitter, Periscope, and Vine that we believe represent our largest opportunities for growth."
Looking ahead, Twitter expects revenue for the fourth quarter to be between $695m and $710m, with Ebitda projected at between $155m and $175m. Capital expenditure, which was $106m during the third quarter, will be "no more than $110m" according to the company.
In short
While revenues shot up, the social network's investors were seemingly unimpressed with Twitter's user figures and projections for the fourth quarter.