Twitter share price plummets after reporting user growth that failed to impress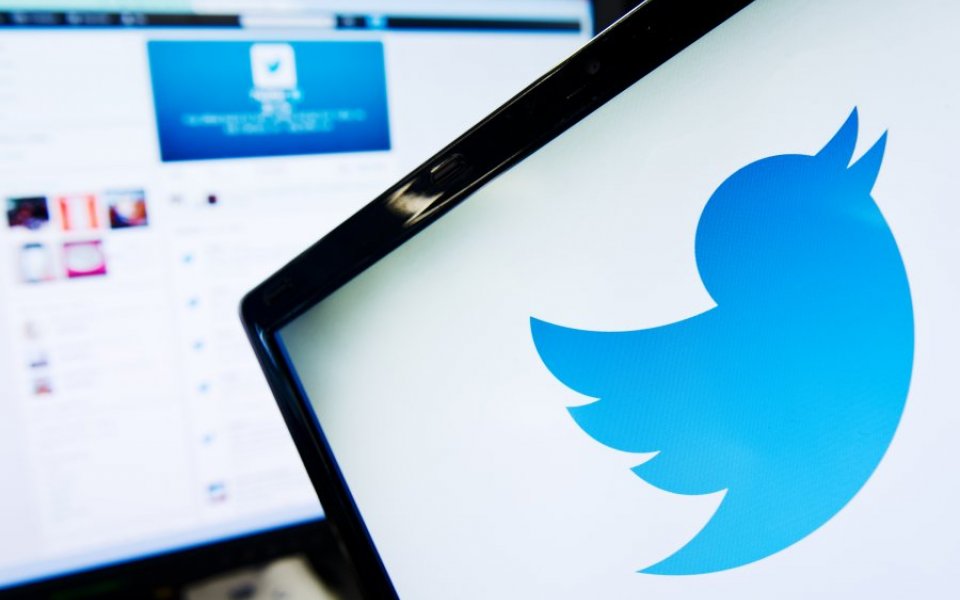 As American markets opened today Twitter's share price plummeted 10.6 per cent to $28, despite yesterday reporting revenue rising in the three months to 30 September.
Yesterday, the tech giant reported monthly active users rose up 11 per cent year-on-year to hit 320 million, but this failed to impress investors.
Twitter dragged fellow technology stocks down with it, with Linkedin falling 1.4 per cent to $206.86, while Facebook edged down 0.15 per cent to $103.51. Etsy also fell 1.6 per cent to $10.80.
Read more: Microsoft, Amazon, Google's share prices are going crazy
The company also reported revenues of $569m (£372m) compared with $361m in the same period of 2014, while earnings before interest, taxation, depreciation and amortisation (ebitda) jumped 108 per cent to $142m, from $68.3m this time last year.
The fall in share price comes despite the social networking site beating its own forecast of revenues between $545m and $560m.
Read more: This is Twitter's new executive chairman
During the summer, Twitter's shares fell below their IPO price as the active users of the site failed to demonstrate significant growth.
The company said it expects revenue for the fourth quarter to be between $695m and $710m, with ebitda projected at between $155m and $175m. Capital expenditure, which was $106m during the third quarter, will be "no more than $110m" according to the company.