Tube strikes 2016 dates: RMT and Aslef confirm three days of strikes over the Night Tube pay row with TfL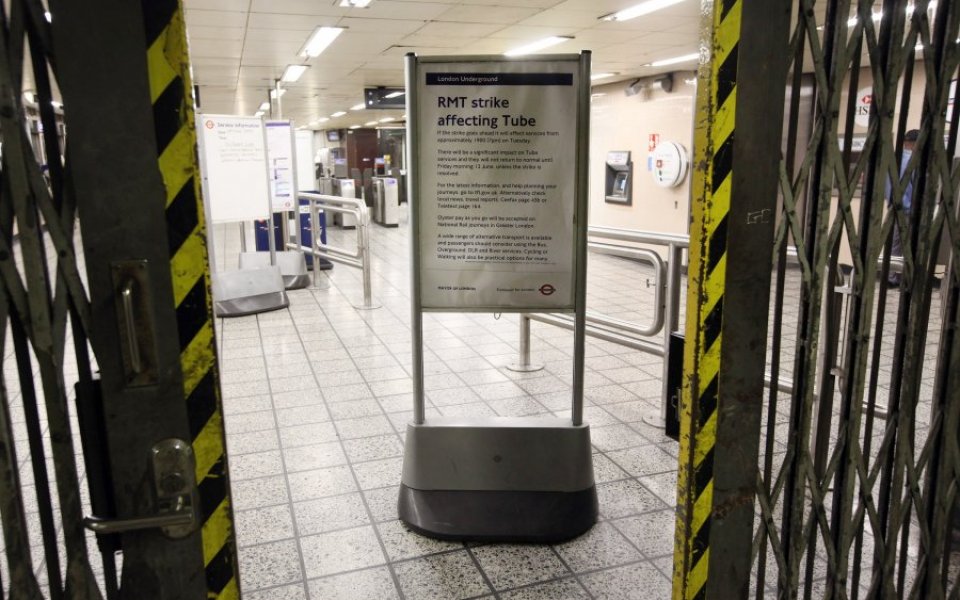 RMT and Aslef unions have confirmed they will stage three 24-hour strikes in a long running row over driver pay and conditions with the proposed launch of the Night Tube.
RMT member drivers will walkout from 6.30pm on the following dates for 24 hours, disrupting thousands of Londoners' journeys.
Tuesday 26 January
Monday 15 February
Wednesday 17 February
Other non-driver Tube workers will walk out from 9pm on the same days for 24-hours.
Aslef also confirmed that they will also stage fresh three day strikes, beginning on on the same days.
RMT has also threatened further, unspecified, week-long action from Sunday 7 February. The form of action will be decided in "due course", RMT said.
It said the breakdown in negotiations between the unions and Transport for London (TfL) had forced them to take action.
"RMT has fought for more jobs on the Underground to cope with the added pressures of Night Tube but those jobs must be within the framework of the existing tube operations and must offer career opportunities to the Underground's existing staff, including existing drivers who may choose to take up the offer of reducing their hours," said RMT secretary Mick Cash.
Unions rejected TfL's latest offer of hiring part-time drivers for the delayed Night Tube, as well as extending a previous three-year pay deal of a two per cent pay rise followed by RPI or one per cent in the second and third year, into a fourth year of RPI plus 0.25 per cent. A £500 bonus was also on the table.
TfL yesterday blasted the strikes "absurd" and demands for more money "excessive".