Tube strike still on as last-ditch talks continue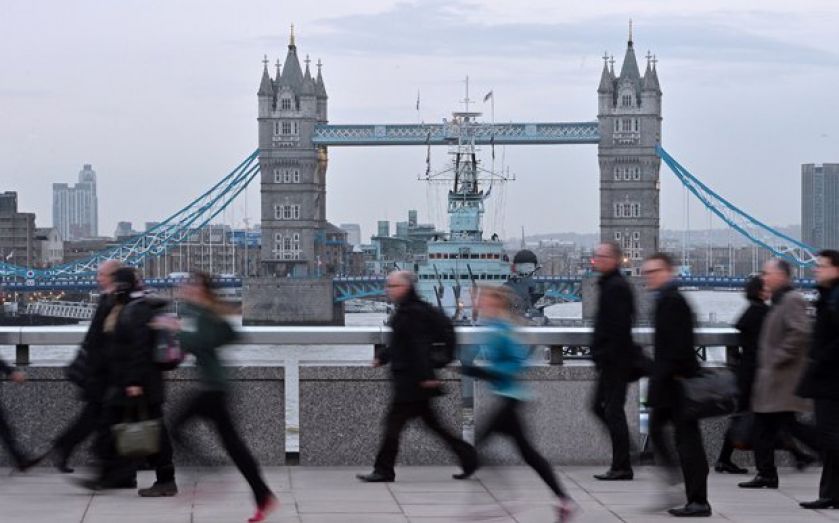 LONDON Underground staff will start a 48-hour strike tonight unless last-ditch talks between Transport for London and the RMT union produce a truce.
TfL, which will meet with RMT officials for conciliation talks today, last night urged the union to call off the "pointless strike".
This week's walkout, which comes after two months of negotiations at Acas in the wake of February's industrial action, has been called over disagreements about voluntary redundancy.
TfL says over 650 staff have applied for redundancy, and more are interested, which would ensure there are no compulsory job losses when it closes all Tube station ticket offices, costing a net 750 roles.
Last night it accused the RMT bosses of "making this up on the hoof" by calling for the voluntary scheme to end.
The union's acting general secretary Mick Cash said: "It is essential that the promise we were given for a full line by line and station by station review of the cuts and closures, and their impact on staff, passengers and safety, is carried out and that the cuts are halted to allow that process to take place without a gun at our members' heads."
Underground workers in the RMT union will start striking at 9pm tonight, with a reduced service on Underground lines until Thursday morning. A second wave of walkouts will hit at 9pm on Monday 5 May, lasting three days.