Tsipras in Russia for cheap gas and loans to ease debt burden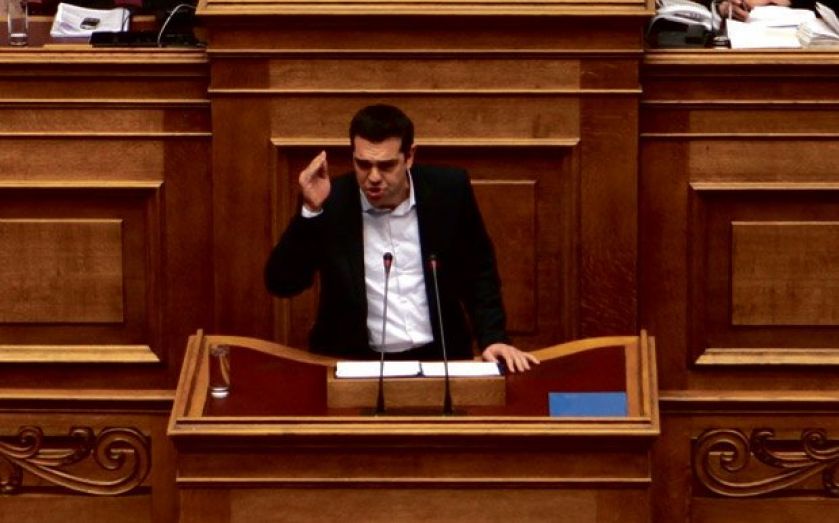 GREEK Prime Minister Alexis Tsipras flew into Moscow yesterday with the Kremlin willing to bail out the cash-strapped EU state.
Tsipras and Russian President Vladimir Putin, who are to hold formal talks and a working lunch today, are expected to sign an array of economic and commercial accords.
The Kremlin meeting is also expected to focus on EU sanctions on Russia, which Tsipras has publicly condemned as a "road to nowhere". Russia's Kommersant business daily reported that a discount on gas deliveries was likely to be top of the agenda. Greece imports 57 per cent of its gas supplies from Russia.
Moscow would also be willing to give Greece loans on the condition that it had access to "certain assets in Greece", a Kremlin source said.
Meanwhile, Greece's deputy finance minister said that Germany owes Athens nearly €279bn (£204bn) in reparations for the Nazi occup­ation of the country. Berlin has rejected the claim.