Travis Perkins' share price pushed higher despite a disappointing summer and an impairment charge over its plumbing business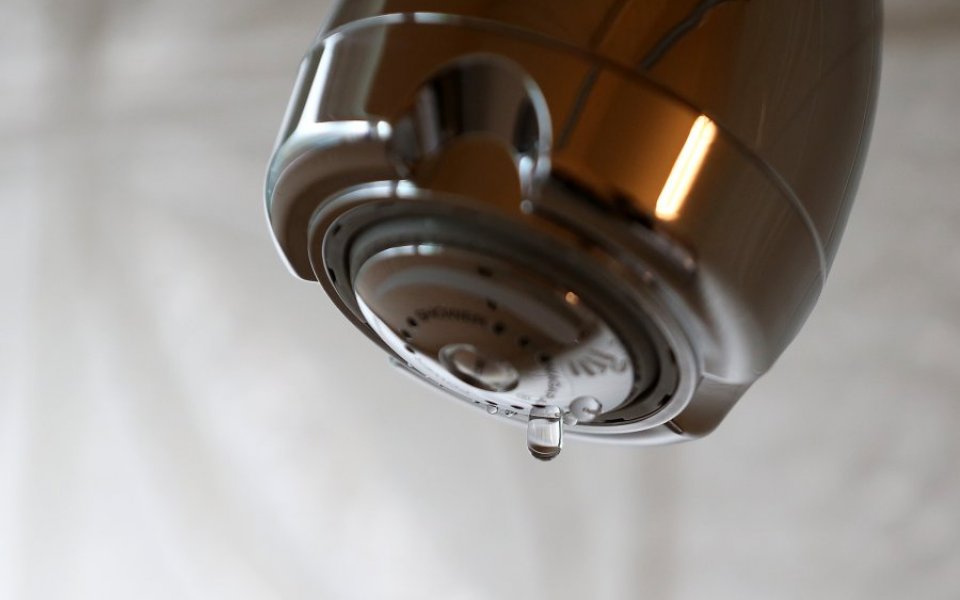 Building material supplier Travis Perkins has posted a 7.6 per cent rise in core profits and forecast a better year than last in 2016, after warning earnings would be at the lower end of expectations in October.
Pre-tax profits in 2015 were down 30 per cent to £224m, negatively impacted by a £141m impairment charge to its plumbing business due to "challenging market conditions".
Shares in the company, have climbed 2.5 per cent higher since the announcement, though are still down around 10 per cent over the last six months.
[stockChart code="TPK" date="2016-03-03 14:15"]
Despite the drop in pre-tax profit, Travis Perkins increased its full-year dividend by 15.8 per cent to 44p per share.
John Carter, chief executive, said:
The group has delivered a good performance in 2015 despite the weaker than expected RMI market in the second half of the year.
The group, which operates under 21 separate brands including Wickes, BSS and Tile Giant, blamed an unexplained dip in trading last summer for the warning on earnings but has reassured investors sales in its repair, maintenance and improvement division has seen an uptick in January and February with further growth expected to continue.
A rise in mortgage approvals and housing transactions at the end of last year has prompted a growth in trade for its home improvement business in the first two months of the year.
Andrew Brooke, analyst at RBC Capital Markets wrote:
Although Brexit uncertainty is not helpful, comps do get easier, overall UK fundamentals for RMI look sound and we think management are doing the right things to outperform the market and build a very strong competitive advantage. Valuation is not excessive – 13x 16E PE – this is a stock we want to buy for the medium-term and we remain positive.
Full-year revenue increased 6.5 per cent to £5.94bn, with sales at outlets open over a year up 3.8 per cent.
The company's operating profit grew by 7.6 per cent to £413m, beating analyst forecasts of £410.4m.