Tory MP Owen Paterson thinks Jaguar Land Rover will thrive after Brexit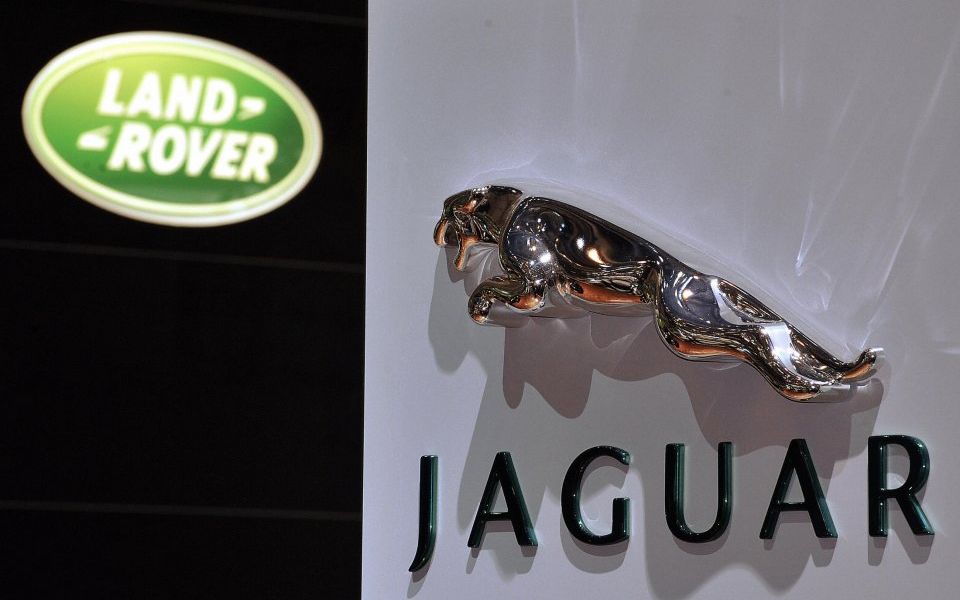 A hard Brexit would leave Jaguar Land Rover (JLR) "better off", according to pro-Brexit MP Owen Paterson.
The politician said the car manufacturer would benefit from cheaper car parts across the globe, in response to JLR boss Ralf Speth's warning that his firm's five-year £80bn investment plansfor the UK are threatened by a no deal Brexit scenario.
Speaking to Radio 4's Today programme, Paterson said: "What is really vital is that they will be better off if the government delivers on what the Prime Minister promised me in the Commons yesterday if we really do leave the customs union.
"Jaguar Land Rover will have access to cheaper parts and components all around the world. And the European suppliers currently will be forced to compete or they will lose Jaguar Land Rover's business. All the studies show the car trade is very robust at the moment, it is profitable and that will continue."
His comments came after JLR chief executive Speth yesterday warned that the India-owned British firm's future may not be in the UK if a hard Brexit comes to pass.
"A bad Brexit deal would cost Jaguar Land Rover more than £1.2bn profit each year," he said. "As a result, we would have to drastically adjust our spending profile; we have spent around £50bn in the UK in the past five years — with plans for a further £80bn more in the next five. This would be in jeopardy should we be faced with the wrong outcome."
"Jaguar Land Rover's heart and soul is in the UK," he added. "However we, and our partners in the supply chain, face an unpredictable future if the Brexit negotiations do not maintain free and frictionless trade with the EU and unrestricted access to the single market."
Meanwhile, the union for JLR workers GMB, warned today the UK cannot afford to lose JLR and its supply chain.
"Our members at Jaguar Land Rover do skilled jobs with decent pay and contribute millions to the real economy," said Stuart Richards, GMB senior organiser. "We cannot afford to lose Jaguar Land Rover and its supply chain – it would be an economic car crash."
This week, Speth called for the UK government to safeguard its customers, suppliers and 40,000-strong workforce in any future relationship with Brussels as the Cabinet prepares to go to Chequers to formulate the post-Brexit deal it will seek to strike with the EU.
Government business minister Greg Clark said: "JLR is a great British success story. We are determined to make sure that it can continue to prosper and to invest in Britain."
JLR's statement comes after similar concerns raised by Airbus and BMW over how Brexit might affect their production processes.