Top regulator to keep its eye on hedgie rate risk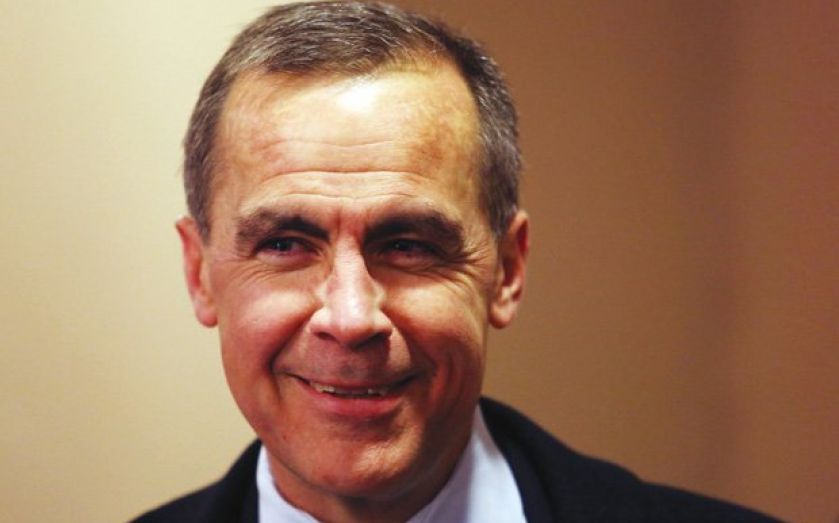 THE BANK of England's new superregulator will keep a close eye on potential vulnerabilities at hedge funds and in the UK housing market, it said yesterday, despite playing down the risk of a housing bubble.
Hedge funds may be particularly vulnerable to sharp upward movements in long-term interest rates, the Bank's financial policy committee (FPC) suggested in a statement published following its meeting last week.
"The levels of leverage within, and therefore the vulnerability of, hedge funds needed to be looked at more closely," the FPC said, also warning that major banks must assess how they would cope with "more significant stresses" from higher rates.
The Bank, along with City watchdog the Financial Conduct Authority (FCA), "will undertake further work to enrich the information available to the authorities on hedge funds in order that a more comp l e t e assessm e n t of risks to financial stability can be made," it said.
The FPC also said it would "closely monitor developments in the housing market and banks' underwriting standards" and "be vigilant to potential emerging vulnerabilities."
Yet despite house prices spiking in some parts of the UK, such as London, the FPC appears to be calm about the state of the market – echoing the sentiments expressed by new governor Mark Carney last month.
"Activity in the housing market and loan-to-value ratios on new mortgage lending remained below their historic averages [in August]," the FPC statement said, adding: "the ratio of house prices to earnings was at its level of a decade ago".
Meanwhile, the Office for National Statistics (ONS) yesterday revealed that private rental prices in London climbed by 1.9 per cent in the year to August. Excluding London, rents across Great Britain were up just 0.8 per cent, the ONS data showed.
"Many young people find themselves in a position where long term renting is the only option open to them," said Ben Thompson of the Legal & General Mortgage Club.