Boris Johnson attacked by top Lib Dems and Tories over rights of Isis suspects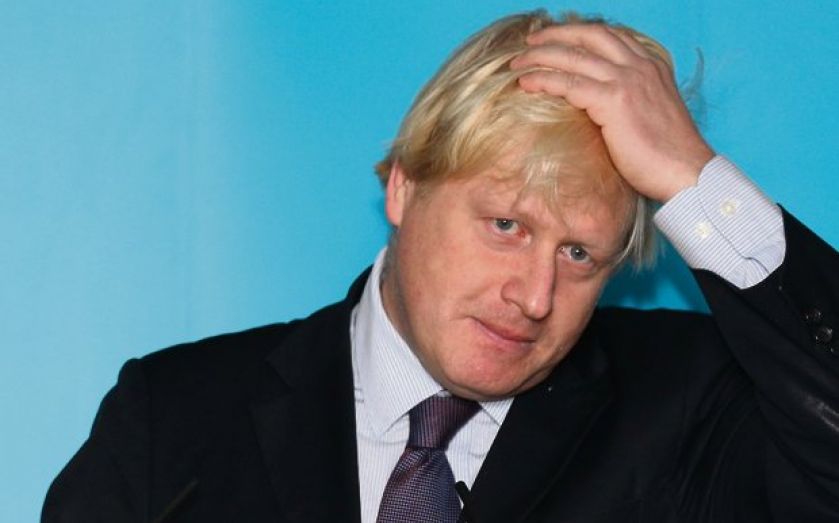 Boris Johnson came under fire yesterday from ex-attorney general Dominic Grieve and deputy Prime Minister Nick Clegg for suggesting that Brits suspected of fighting for Islamic State (IS) should be considered guilty until proven innocent.
"It is a draconian proposal… if we were to do this we would be undermining our own values and ultimately because this is a values battle that is not likely to be helpful in persuading people not to become terrorists," Grieve, a Conservative MP, told the BBC.
The Human Rights Act includes the presumption of innocence.
"We actually have a number of measures already on the statute books which allow us to keep a very close eye on those people who aren't in prison but are perceived to be a threat to the UK," Nick Clegg told ITV.
But the mayor of London said removing the presumption of innocence represents a "swift and minor change."
Boris called for a more robust military response to the IS jihadists who have carved out territory in Syria and Iraq.
And Johnson said Britons who have not given the authorities details of their plans before travelling to the region should be assumed to be terrorists.
"We need to make it crystal clear that you will be arrested if you go out to Syria or Iraq without good reason," the mayor wrote in his column for the Daily Telegraph.
"The police can and do interview the returnees, but it is hard to press charges without evidence."