Top companies now firing fewer chief executives as share of female bosses edges up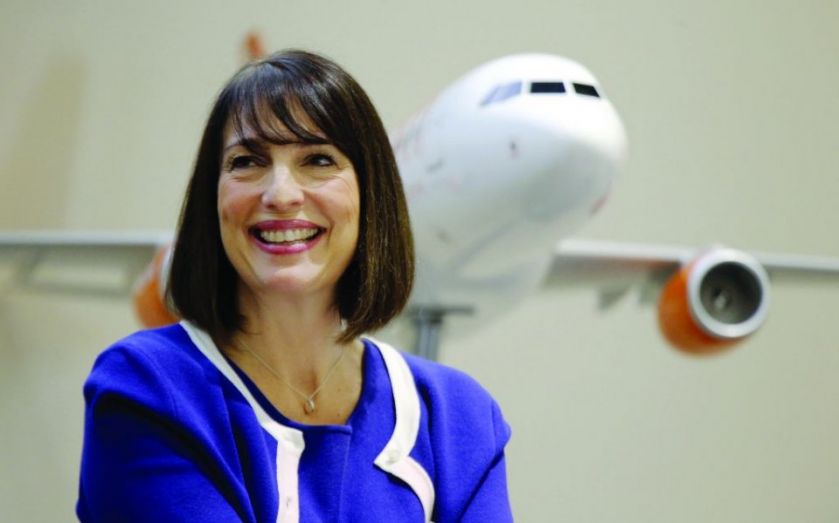 The biggest firms in the world are opting to plan for their bosses' successions rather than firing them in a panic, a new report has claimed.
According to research from PwC consultancy Strategy&, when firms perform poorly and fire the chief executive, the uncertainty unleashed by the change at the top can lead to a vicious cycle of bad performance and sackings.
Only 14 per cent of chief executives who left their job were forced out last year, a record low in the survey's 15-year history.
As the financial crisis struck in 2008, 41 per cent of leavers were going because they were pushed.
However, even before the crash the situation was more tumultuous than it is now – the worst year was 2002, when 47 per cent of departing bosses were forced out.
"More and more companies are getting succession planning right. We see clear correlations between companies with planned turnovers, companies in the top quartile of performance when they do undergo a turnover, and good governance," said the report. "Over the past 15 years, companies in the highest quartile of performance had planned turnovers 79 per cent of the time, compared with 55 per cent among companies in the lowest quartile."
Meanwhile, the number of women being hired to lead major firms is creeping up slowly.
Women made up five per cent of new chief executives in 2014 – amounting to 17 individuals. That is up from three per cent in 2013.
Female bosses are more likely to be outsiders when given the top job – 33 per cent were from outside the firm over the last decade, compared with 22 per cent of men. However they are more likely to be fired, with 32 per cent forced out compared with 25 per cent of men.
"The share of women CEOs is still pathetically low, but the trends we see should have a meaningful effect over time," said Strategy&'s Ken Favaro.
"By 2040, we expect a third of all incoming CEOs to be women."