Three key takes from the Davies Review into women in boardrooms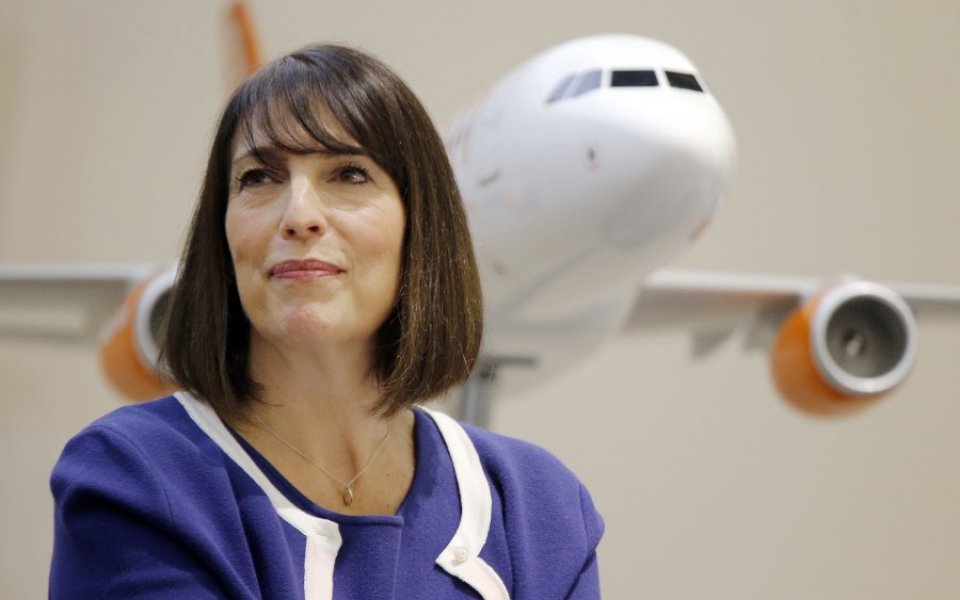 The eagerly-awaited Davies Review into women in boardrooms was published today, setting a new target for a third of the boards of Britain's biggest listed companies to be made up of women by the end of the decade.
The target of 25 per cent of board members to be women on the FTSE 100 has been met, and FTSE 350 companies have more women than ever before serving on its boards, with 550 new female appointments in just over four years.
Read more: Can company boards be improved by worker representation? These experts think so
But the Davies Review said more needs to be done. Here are four takes from the review.
1. The voluntary approach is working​
The report said businesses need to lead the way over the next five years. Other countries have quotas – but while there is "no evidence to warrant an about turn, [there is] plenty of evidence to show the voluntary regime is working".
2. A focus on the executive committee
Listed companies need to hire women for their executive committee and senior roles. More women need to be appointed to the role of chair, senior independent director and executive director positions.
3. An independent body will be set up to monitor progress
This was Lord Davies' last report. What the review calls an "independent steering body" made of experts will be set up to "act as a catalyst for sustained progress" as well as "monitor and report periodically upon progress".