The only way is gin: The Essex firms making world-beating booze
Essex is establishing a name for itself. Not for Kevin and Sharons but wines and gin. Its legion of winegrowers and distillers have now been joined by Nikki Mendes from Leigh-on-Sea who has founded The Only Way Is Gin.
"I set out to create a gin that shouts out proudly about where it's from: Chelmsford!" says the former Tesco employee. "The name 'Essex' is always greeted with a smile and is hugely memorable. It's not about stereotypes though, it's about being recognised as coming from Essex and being exceptionally proud of it.
"The gin celebrates the beauty of the county and its landscape. In our signature gin, the county flower provides poppy seeds which combine perfectly with eight other carefully selected natural botanicals. The inspiration for the orange blossom came from living for many years in Valencia."
In Abberton near Colchester, retired telecommunications-man-turned-artisanal distiller Godwin Baron makes Oystermen gin infused with oyster leaf found around the UK coast. As Essex, particularly Mersea island, was an old oyster farming and landing county, the bottles depict maritime scenes, while 'Pioneer At Sea' includes poem The North Sea by Wivenhoe poet Martin Newell.
"Oyster leaf has a fresh, clean oceanic flavour," says Baron. "It's almost metallic, and not dissimilar to an oyster but without the fishy taste. This is a distinct flavour which results in a truly unique gin."
Essex is also home to a growing number of commercial vineyards, including Jane and Peter Moore's Toppesfield which, as well as making Bacchus Reserve, a rose and classic brut, also offers wine tourists an Essex break in the shape of the vineyard's luxury Airbnb. It can be used as a base to taste the wines of east Anglia, which include the UK's first paper wine.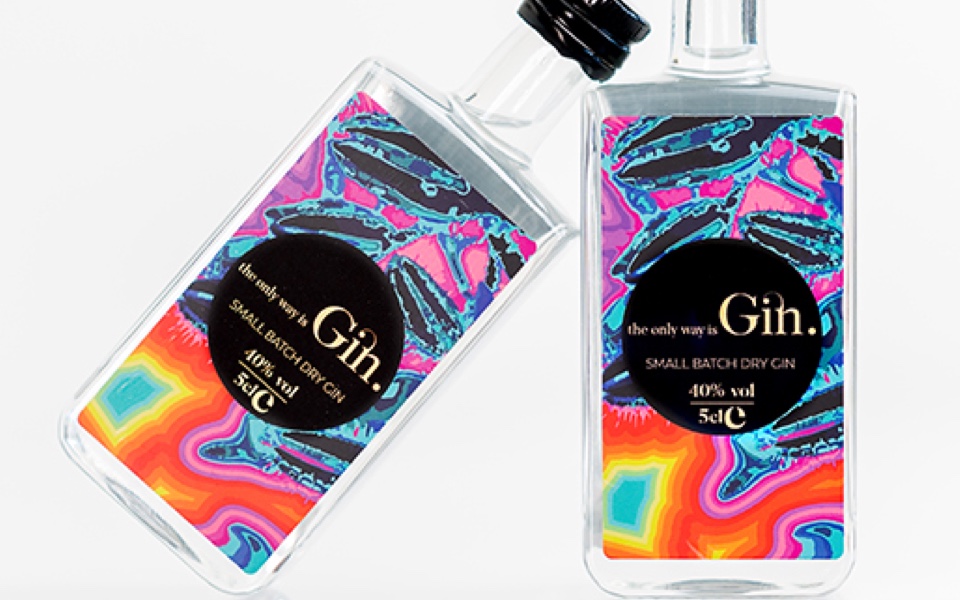 Wine in a paper bottle is the way forward, according to self-styled "dyslectic and token ginger" Neil Walker, a wine revolutionist, zero waste idealist and former banker. His Chelmsford-based The English Vine has produced a Bacchus white wine in a paper bottle.  The wine is made at New Hall Vineyard, the oldest Bacchus plantation in England.
Made in the UK by sustainable packaging firm Frugalpac, the so-called "Frugal Bottle" is five times lighter than a glass bottle with an 84 per cent lower carbon footprint. Inside the paper packaging is a recyclable, food grade pouch to keep the wine sealed and secure.
"The English Vine has committed to ditching glass bottles for good by producing all its wine in paper bottles within the next five years," says Walker. "We're determined to change the perception and practice of wine packaging to promote more sustainable winemaking.
"I think consumers often view the non-glass packaged options of wine as lower quality. We want to show that our wine will be just as enjoyable and high quality in a more environmentally-friendly packaging."