The City remembers David Bowie's bonds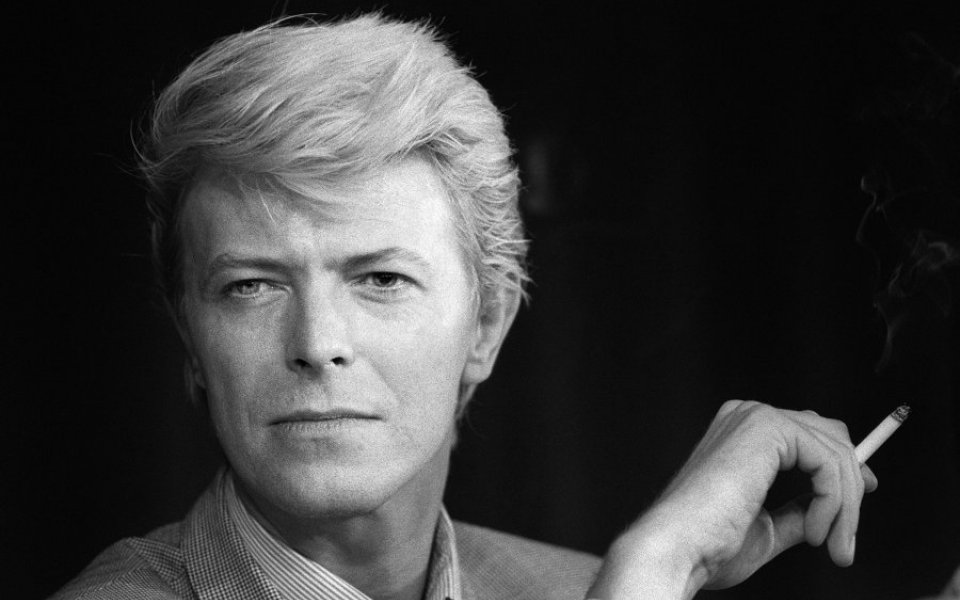 City folk were as stunned as all Londoners by the death of David Bowie, announced yesterday. The iconic musician will stay cemented in history for his exceptionally inventive work that spanned six decades.
Bowie's innovation was evident both in and outside the studio – and even in the world of finance. The Brixton-born legend turned his music into a moneymaking scheme for investors in the '90s, with a move that has become a part of the City's economic history.
In 1997 he found a new way to fund his career, selling the rights to future royalties from his extensive body of work.
Bowie struck a licensing deal with music firm EMI, allowing him to package up and sell bonds on royalties for 25 albums released between 1969 and 1990, including Ziggy Stardust and Let's Dance.
The move was a success. US insurance firm Prudential Financial bought the shares for $55m (£37.8m).
The idea was orchestrated by US banker David Pullman, who went on to make a name for himself issuing pop bonds with music from the likes of James Brown, Marvin Gaye and the Isley brothers.
Celebrities made a lot of money out of the Bowie Bond trend, including Rod Stewart, who secured a $15m loan from Nomura Capital backed by his own back catalogue in 1998.
The rise of file sharing sites like Napster meant that recorded music lost some of its value. Bowie Bonds were liquidated in 2007.
Bowie was even adept when it came to economic predictions. In 2002, he told the New York Times that music sales would decline. Music itself was set to become "like running water or electricity".
While the pop bond trend was short-lived, Bowie will be remembered not only as an artistic legend, but also – by some – as a financial trailblazer.