The 20 best perks firms like Netflix, Spotify, Facebook and Google offer their employees
We spend most of our waking hours in the office, so it's no surprise we'd want that time to pass by as enjoyably as possible.
Careers website Glassdoor has surveyed employees to find the best perks available, and according to the recruiter, more than half, some 57 per cent, argue that perks are among their "top considerations" when deciding whether or not to accept a job.
In fact, almost four in five employees say they'd pick a good perk, like extra time off, or health insurance, over a pay rise.
But when it comes to giving us what we want, most employers are completely lost, thinking what we want most of all is flexible hours. In fact, what employees are far and away clamouring for most is more annual leave.
Whether you're an employer or employee, look no further than the list below for inspiration. And forget things like free food and on-site gyms – the companies below have gone the extra mile, from egg freezing to free amusement park passes:
1. Netflix: One year of parental leave
One year of paid parental leave to new parents. Netflix also lets parents return part-time if they so wish.
2. REI: Yay Days
REI offers employees two paid days off called "Yay Days" – intended to get employees outdoors more.
3. Salesforce: Charity donations
Employees get six annual days of paid time off for volunteer work, and $1,000 a year to donate to whatever charity they choose.
4. Spotify: Egg freezing
As well as six months of paid parental leave, Spotify also covers costs for egg freezing or fertility assistance.
5. World Wildlife Fund: Panda Fridays
Employees get every other Friday off, known as "Panda Fridays".
6. Airbnb: Travel money
Airbnb gives all employees a $2,000 annual stipend to travel and stay at an Airbnb listing anywhere in the world.
7. PwC: Student loan help
PwC employees get $1,200 per year for student loan debt reimbursement.
8. Pinterest: Parental leave
Pinterest provides three paid months off, one month of part-time hours and two counseling sessions to help new parents make a plan for re-entering the workplace.
9. Burton: Snow days
As well as season ski passes, Burton employees get "snow days" after a big snowfall to hit the slopes.
10. Twilio: Free Kindle
Employees get a free Kindle and $30 a month to buy e-books.
11. Twitter: Acupuncture
Twitter employees get three free meals a day, but more unusual perks also include on-site acupuncture and improv classes.
12. Accenture: Gender reassignment
Accenture covers gender reassignment for their employees.
13. Walt Disney Company: Free amusement park passes
Disney employees get to go to Disneyland and other amusement parks for free with friends and family.
14. Facebook: Baby Cash
New parents at Facebook get $4,000 in Baby Cash.
15. Evernote: Free courses
The "Evernote Academy" holds courses in things like macaroon baking.
16. Epic Systems Corporation: Paid sabbatical
After five years, Epic employees get a four-week paid sabbatical to "pursue their creative talents".
17. Adobe: Required time off
Adobe shuts down the entire company for two weeks every year: once in December and once over the summer.
18. Asana: Life coaching
Employees have access to executive and life coaching services.
19. Zillow: Breast milk shipping
Travelling Zillow employees can get the cost of shipping their breast milk covered.
20. Google: Death benefits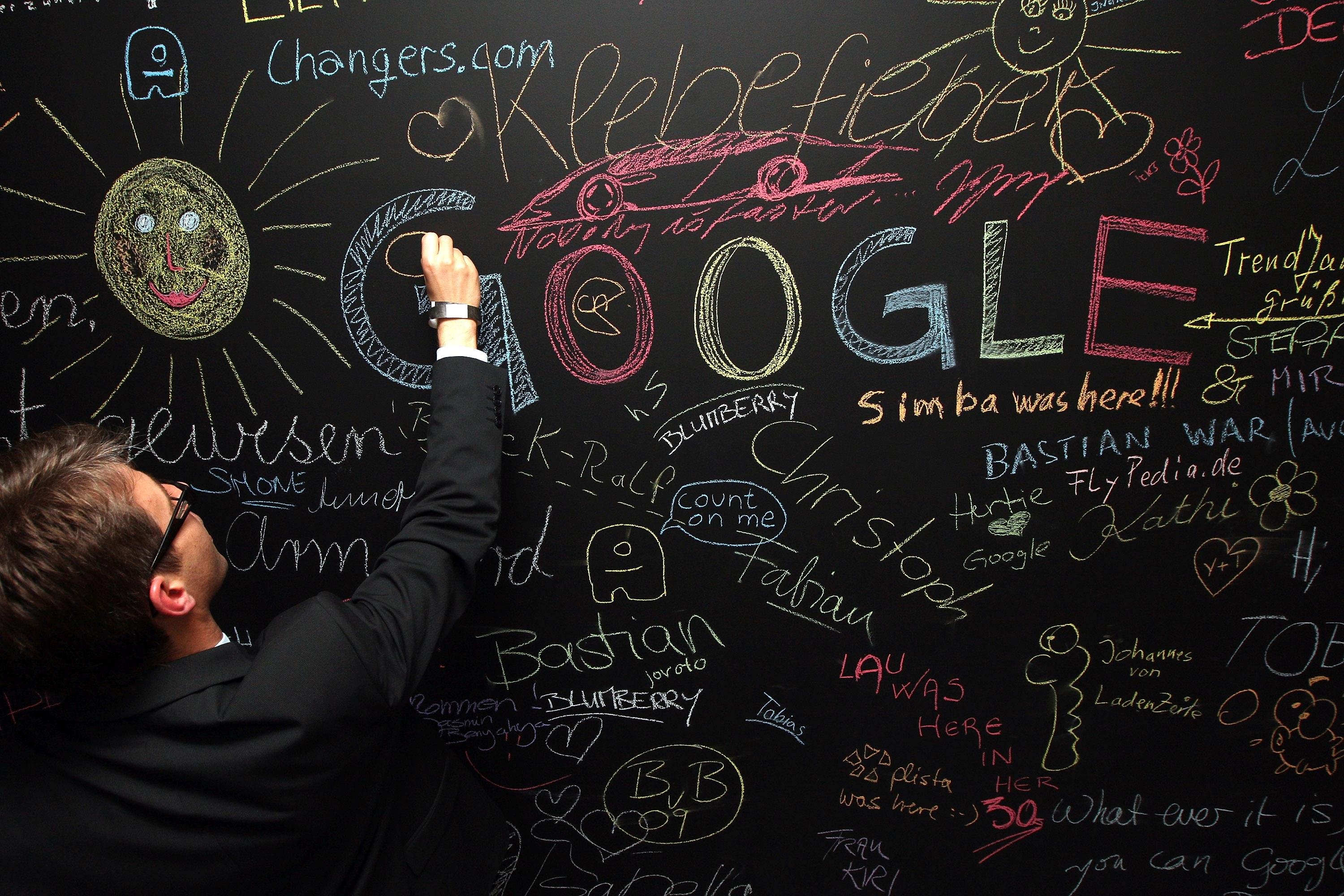 The surviving spouse or partner of a deceased Google employee gets 50 per cent of their salary for the next 10 years.