Thames Water seeks investors to put money down the supersewer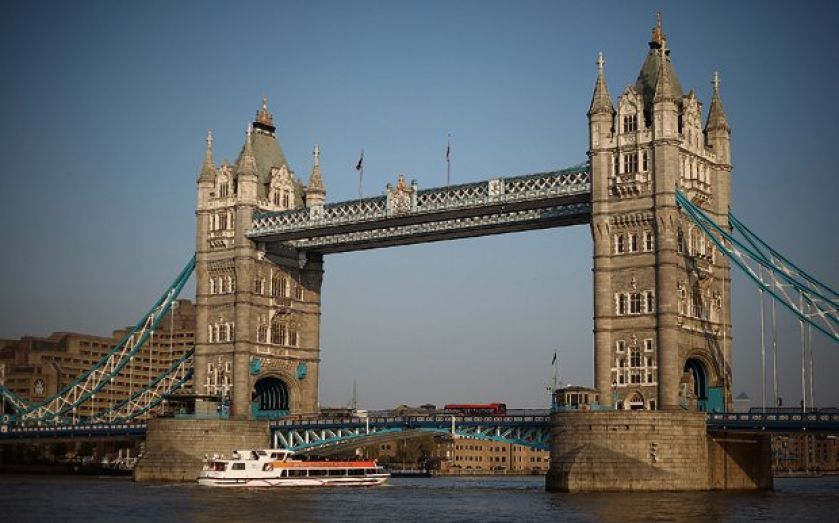 THAMES Water has begun its search for private sector financiers to help fund London's new £4bn supersewer.
The company, which is awaiting planning approval for the 25 kilometre Thames Tideway Tunnel, is inviting potential investors to bid for a stake in the scheme.
The backers will take an equity share of a new utility company set up to contain the infrastructure.
Construction companies are already bidding to help build the series of tunnels, believed to be the biggest tunnelling project in Britain since the Eurotunnel was completed in 1994.
"This is a first for the UK, and we've already had a lot of interest from investors who want to be involved in this world-leading project with a vision of providing vital infrastructure for London," said Mike Gerrard, managing director of the Thames Tideway Tunnel.
London's existing sewers were built by the Victorians and spewed 55m tonnes of untreated sewage into the Thames last year.
Thames Water is putting in £1.4bn towards the cost of the project, with the rest set to come from investors. The government is set to act as a funder of last resort.
The tunnel is the latest UK infrastructure scheme to seek private funding, following a government push for long-term investors such as pension funds to plough their cash piles into large projects.