Tesco loses out to Germans discounter Schwarz Beteiligungs in global market as Wal-Mart, Carrefour and Seven and I remain on top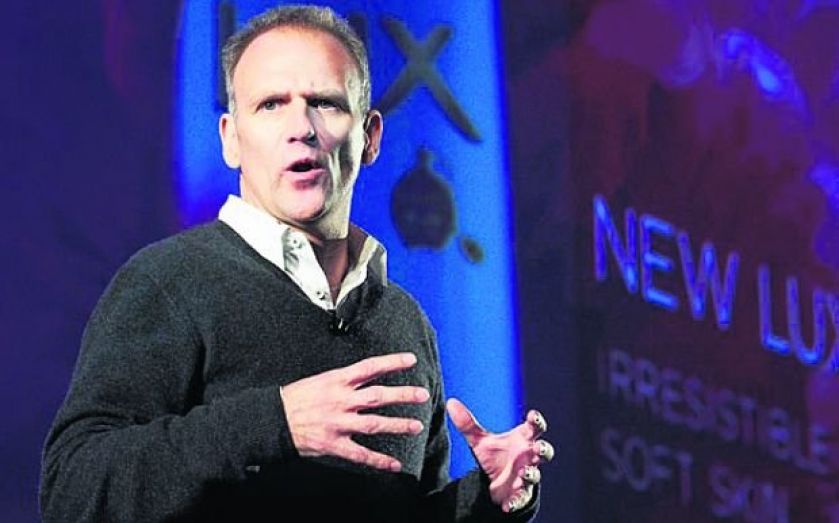 Battered retailer Tesco is losing market share on the global stage as German discount chains continue to steal ground from the British giant, researchers at Euromonitor International said today.
Tesco has now been bumped from fourth-largest retail chain in the world into fifth place by German value group Schwarz Beteiligungs.
Its dominant position in the UK is also being eaten away by high-end supermarkets like Waitrose, and hard discounters Aldi and Lidl.
The top three retailers remain Wal-Mart, Carrefour and Seven and I.
Tesco's poor performance comes even as the global groceries market booms – Euromonitor International believes the global market will grow by 5.3 per cent this year.
And by 2019, the analysts expect retail sales to hit $19.6 trillion (£12.3 trillion).
In groceries, the discounters are set to perform most strongly, with growth of 3.4 per cent per year over the next five years.
In terms of online growth, clothing will stay in the lead as the biggest seller at $360bn in 2019.
But the fastest growth will come from grocers. Food and drink sales online are forecast to rocket by 18.2 a cent per year to 2019.
Tesco declined to comment.
The supermarket has been in trouble, with profits diving 92 per cent in its latest quarterly results.
An accounting error cut £263m from its reported profits, and new boss Dave Lewis is looking to cut costs and squeeze efficiencies from the business empire. One option is selling units – the retailer is considering floating Tesco Bank on the stock market, selling a stake which would value the lender at up to £1bn, according to the Sunday Telegraph.