Turkish food giant Yildiz buys maker of Jaffa Cakes, Hobnobs and Digestives for £2bn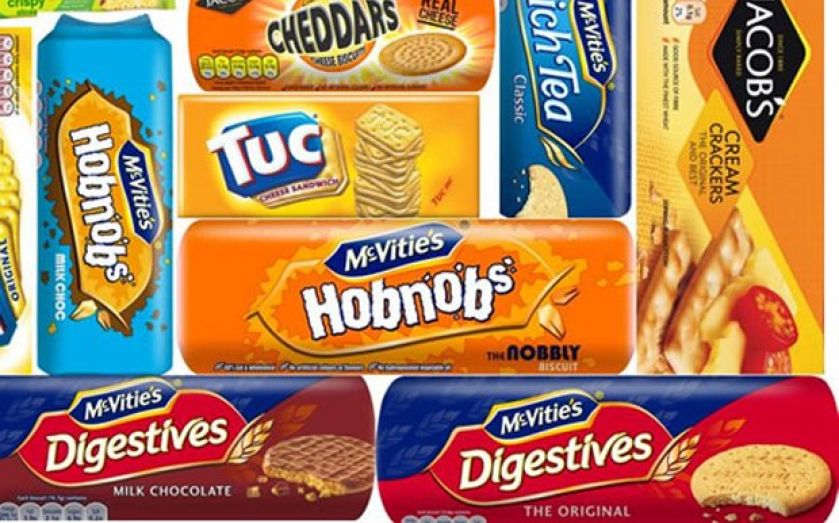 Turkish food and drinks giant Yildiz won the bidding war for United Biscuits yesterday, offering more than £2bn for the firm and beating off stiff competition from Kellogg's and Burton's Biscuits.
United makes iconic brands including Jaffa Cakes, Twiglets and McVitie's Biscuits.
The deal is the biggest ever foreign acquisition by a Turkish firm, and represents another milestone in the emerging economic giant's move onto the world stage.
Yildiz's boss Murat Ulker expressed his joy at the deal, tweeting: "United Biscuits is our new star."
The firm said it plans to keep the current management and invest more to grow its UK and European operations, but has not made any specific promises to protect jobs.
United Biscuits' British footprint includes sites in Harlesden in north west London, Liverpool, Carlisle and County Durham. It has 16 factories across Europe, including seven in Britain.
"We want to grow United Biscuits to be a global player as part of Yildiz," said Ulker.
"This will include enhancing its position in the UK, where Yildiz currently has minimal presence, so we will continue to invest in the UK and Europe."
Private equity firms Blackstone and PAI Partners bought United Biscuits in 2006 in a deal valued at £1.7bn.
Since then they have made changes including selling off KP Snacks for £500m in 2012.
"
United Biscuits
is a great business and has been an excellent investment for us," said Blackstone's Lionel Assant.
"Yildiz is the best home for the company and will allow UB to fulfil its international growth ambitions."
Other bidders Kellogg's and Burton's Biscuits are believed to have been out-bid for United Biscuits.
Had Kellogg's won, it is thought that the firm would have sought to find synergies and efficiencies with its existing sites.
And Burton's could have had to make some concessions on competition grounds, as it already owns UK brands including Jammie Dodgers, Wagon Wheels and Maryland cookies.
By contrast Yildiz has almost no pre-existing UK footprint, and sees the acquisition as its big entry into western Europe. The firm is already a big player in North America, the Middle East, China and Japan.
Floating the stock on the markets was also considered, but choppy conditions and unpredictable investor sentiment meant the private equity owners could get a better price from Yildiz.