Summer sizzler: Over £11bn of UK-focused takeover deals on horizon as market heats up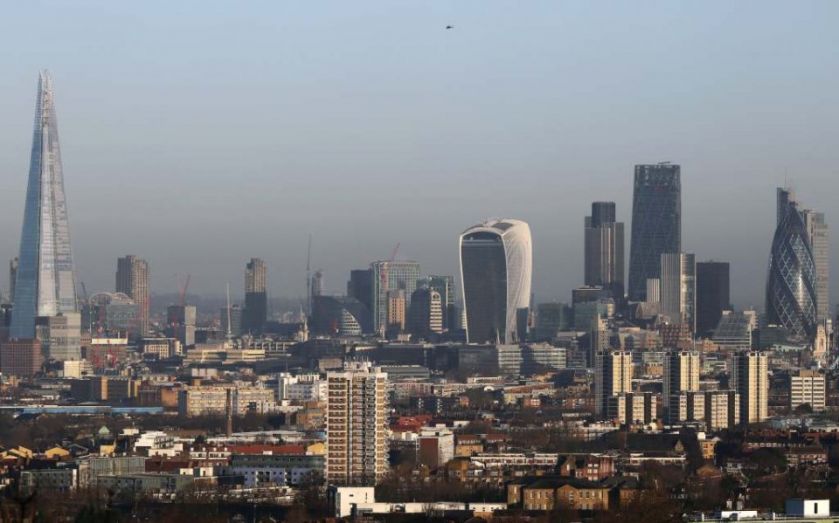 The deals market sprang back into action yesterday, with four major takeovers unveiled after a relatively quiet month on the transactions front.
Over £11bn worth of UK-focused takeovers are now on the cards, after Melrose agreed to sell portfolio company Elster for £3.3bn and pharma group Hikma bought a US drugs business for £1.7bn.
GKN also agreed to acquire Fokker Technologies for £500m while the biggest deal that caught the market's imagination yesterday was Zurich's potential bid for rival RSA, which has a market cap of £5.3bn
While Zurich is yet to make an offer to the British insurance group, shares in RSA skyrocketed by more than 18 per cent as investors signalled their approval for the possible takeover.
Analysts were quick to welcome the proposed deal, noting that it would be a good fit for both companies.
And today the burst of activity is set to continue, with the news that property giant Quintain is in talks regarding a private equity takeover by America's Lone Star Funds. The deal, revealed by Sky News late last night, could be worth around £600m (see page 2).
Elsewhere during yesterday's spell of mega-deals, analysts were welcoming of the GKN transaction.
Nicolas Ziegelasch, head of equity research at Killik & Co, said the acquisition would improve the British engineering firm's "strategic position" in the aerospace market.
David Buik at Panmure Gordon told City A.M. last night that all of the deals announced yesterday, official or not, had one thing in common – "synergy" between the buyers and those being bought. Describing Melrose's decision to sell Elster to US giant Honeywell as "inspired", Buik said the transactions made sense to investors.
However, the reason that the stock market responded so positively – the FTSE 100 managed to interrupt a five day losing streak yesterday – was down to the fact that British companies are finally beginning to take action to deal with the tough market conditions they are facing, Buik said.
"They need to spend less money or increase market share – so the only way to do it is to merge, which allows them to cut costs and gain a larger market share at the same time," he said.
And the RSA deal will be well worth watching – as Brenda Kelly at London Capital Group pointed out: "There may be other potential suitors for RSA in the near term."
Under London Stock Exchange rules a four-week countdown has begun for Zurich to make an official offer or walk away, after which point it will be blocked from making any further approaches to RSA for six months.
Analysts have been anticipating major consolidation in the insurance market since the end of last year, so a bidding war for the embattled insurer could be on the cards.
Deals have been relatively quiet this month compared to other periods. There was $26bn of UK outbound M&A action during July 2014, Dealogic figures show, compared to $9bn this July. In the 2007 peak $49bn of outbound deals were done.