The staggering figures behind Apple's €1.7bn investment in Europe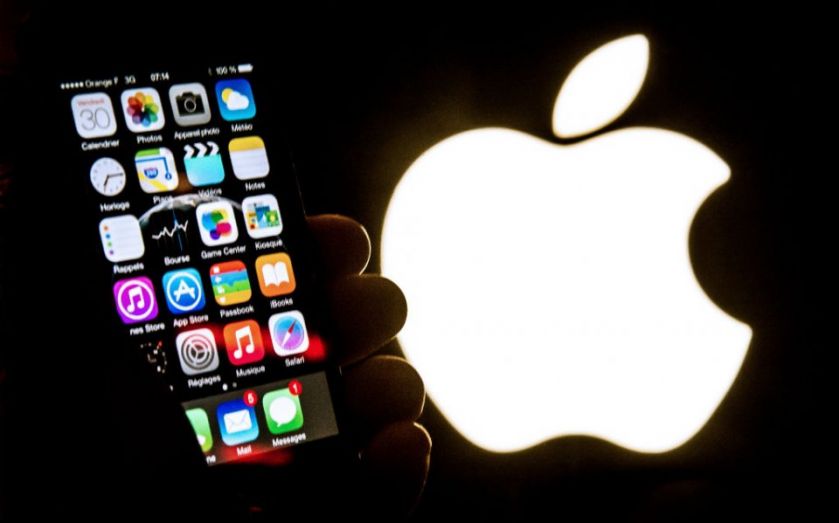 Shares in Apple rose 1.7 per cent today, after it announced plans to invest €1.7bn (£1.2bn) on two massive data centres in Europe.
With a combined floor space of 332,000 sq m (that's just under two Wembley Stadiums, fact fans) the two data centres – one in Athenry, Ireland, and one in Viborg, Denmark – represent Apple's largest-ever investment in Europe.
Chief executive Tim Cook said it was "Apple's biggest project in Europe to date".
The two data centres will power Apple's online services in Europe, including the iTunes Store, the App Store, iMessage, Maps and Siri.
But what does Apple's investment actually mean? And how much of an influence does the world's biggest company have in Europe? Here are the staggering numbers behind Apple's investment.