Sportech hit by bad US weather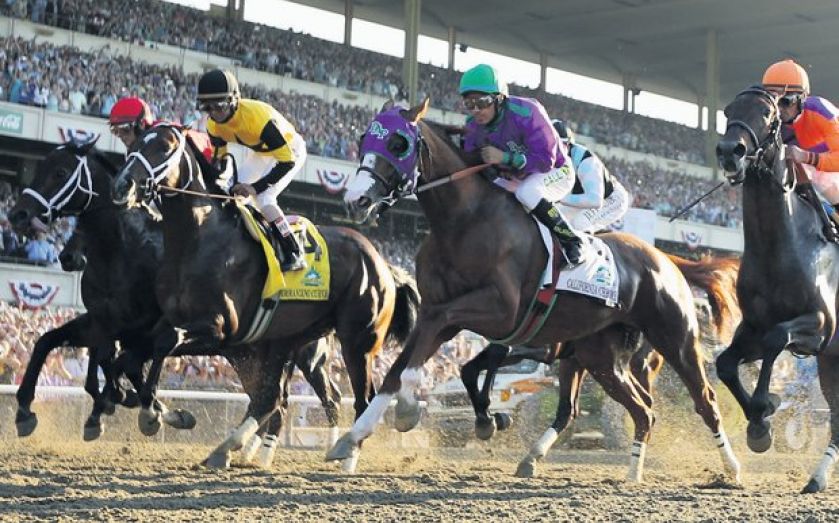 BETTING operator Sportech yesterday announced that the double whammy of extreme US weather and a strong pound, had hit first-half earnings.
The group posted a 3.3 per cent fall in revenues to £52.6m on the back of 280 cancelled US horse race meetings during the six months to 30 June.
"It is disappointing that the extreme US winter weather together with margin pressures in Connecticut have taken the shine off our financial performance," said chief executive Ian Penrose.
"Like all companies with interests in the US, the reported results have been negatively impacted by the strength of sterling. On a constant currency basis the group remains in line to meet its expectations, although at current exchange rates the reported result will be adversely impacted for the full year."
He pointed out that its planned city-centre locations in California were easily accessible. "We are confident about the returns from these," Mr Penrose added.
Sportech's profit fell slightly to £6.3m from £6.6m during the same period last year. Shares closed down at 80.25p in London.