Small businesses make plea to Amazon customers over 1p glitch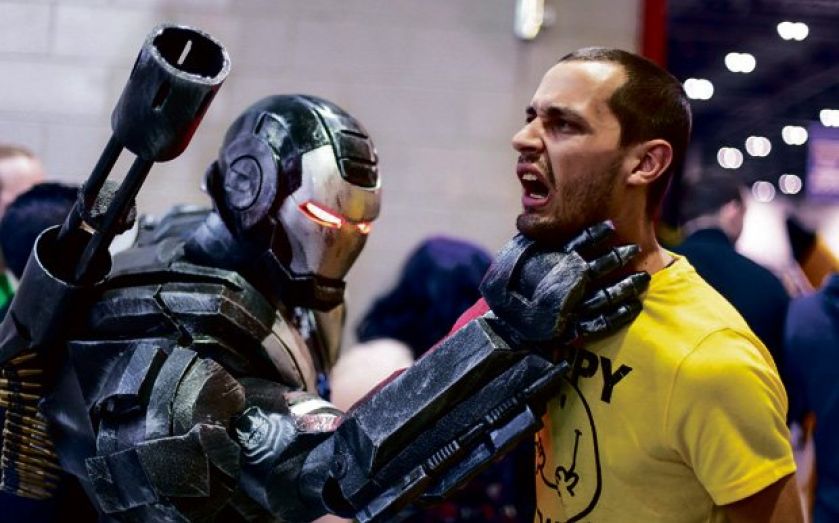 Etailers hit by a glitch that caused thousands of products to be listed on Amazon for 1p have made a direct plea to customers in a bid to recover their losses and stave off bankruptcy.
Video games seller Go2Games said it has appealed on its Facebook page to customers who bought products for 1p on Friday after a piece of software supplied by a third-party firm RepricerExpress went wrong.
"We have had some customers saying they felt a bit like vultures and asking to return stock but we have also had some customers demanding their items be delivered. It's a nightmare," Go2Games director Craig Constantinides said.
While it has managed to suspend orders from its own warehouse, Constantinides said it has been powerless to stop £11,000 orders dispatched directly from Amazon. He estimates that £358,000 of stock was affected by the glitch.
Richard Burri of US-based Pens and Leather, has potentially lost around $80,000 worth of stock. He said: "We are emailing a letter to each customer asking them for compassion. If they will not do it and neither Amazon nor RepricerExpress will take responsibility and reimburse us for it, we're done."
Amazon declined to comment yesterday but reiterated that it will review any processed orders and would reach out to any affected sellers directly. RepricerExpress has apologised and said it is investigating the cause. It has contacted some sellers for details about their losses, while others say they are still in the dark.
For most businesses affected by the error, their main concern is to their seller reputation. Amazon scores sellers and the cancellations  have automatically  caused their ratings to be downgraded, and in the worst  instance for sellers to be delisted from the website.
Stuart Cameron, who runs the cosmetics stores Face & Co and Cube for Me, said: "We get scored for cancelled orders and bad feedback.This has thrown our account health from 100 per cent excellent to poor in a matter of hours. This is a massive hit for us as it means we will lose orders now for months and months."
Stephen Palmer of online store TV Village said the blame was on Repricer Express rather than Amazon. However the glitch has made him more nervous about shipping goods through Amazon: "On the whole, I think we have definitely learnt that we need to put in place some kind of insurance to protect against any further glitches and other seller protection issues," he said.
Barrister Nick Dewhirst, who is acting for one of the sellers, has been advising others to keep note of alls their losses, from product to fees paid to Amazon:  "For orders that are done and dusted it is going to be difficult to recover. Its not just the loss of these orders but it is the damage done to their profile."