Our key takeaways from Mark Carney's speech on UK interest rates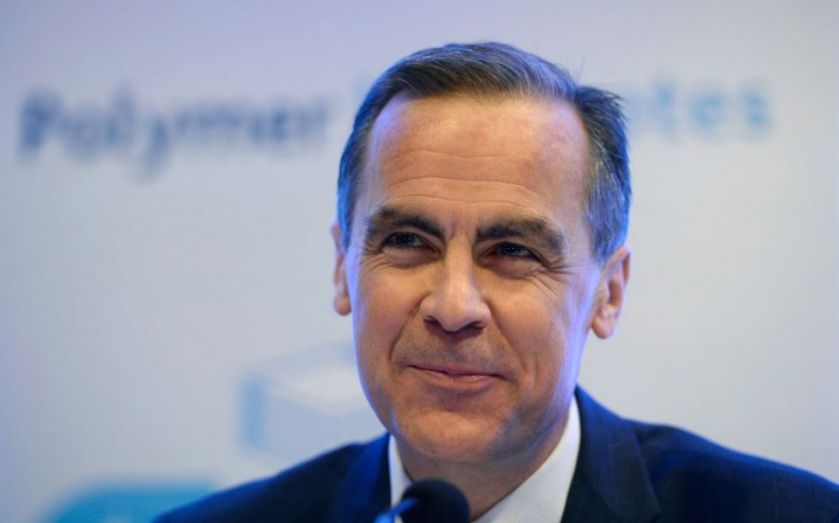 During a speech to MPs earlier today, Bank of England governor Mark Carney said an interest rate hike before the end of the year looked likely.
Reading out highlights from the central bank's quarterly inflation report, he told parliament's treasury select committee that the rise would take place despite low consumer inflation, which is currently at 0.3 per cent and may well go into negative figures soon.
Along with interest rates, possible deflation and wage increases were brought up during the speech, and below are our five key takeaways from it.
Interest rates will rise by early 2016 at the latest
The bank's interest rate is currently 0.5 per cent, but the plan is to have increased it to 0.75 per cent by early next year.
"We believe it is borderline as to whether the Bank of England starts to raise interest rates at the end of this year or holds fire until early 2016," commented Howard Archer, chief UK economist from IHS Global Insight. "At the latest, we expect the Bank of England to raise interest rates from 0.50 per cent to 0.75 per cent by February 2016."
Long term, the bank intends to have risen it to 1.5 per cent by the end of 2016, and by 2.5 per cent by the end of 2017.
They will rise gradually
The target for consumer price inflation in two years time is two per cent, but the figure is currently some way off this. Carney said that to meet it, interest rates must rise gradually.
"The Bank of England will not raise interest rates aggressively because of a combination of factors including still relatively high consumer debt levels, the potential impact on sterling, and the risks to UK growth coming from extended Eurozone weakness," said Archer.
At least three MPC members are leaning towards a hike
Martin Weale admitted he was one of the two Monetary Policy Committee (MPC) members who was uncertain about the decision to keep interest rates at 0.5 per cent earlier in the month, suggesting he was leaning towards a hike. Ian McCafferty is another member who holds such a view.
Kirsten Forbes also commented that UK interest rates may have to rise in the near future if inflation picks up quickly or if any other risks arise, such as asset price bubbles.
Deflation might be good for the economy
Carney said that since deflation in the UK has largely been the result of lower oil and food prices, it can be viewed as a good thing. This is because he believes there is little risk of UK customers holding back purchases and waiting for prices to fall on items they have to buy. Instead, it is simply boosting purchasing power.
Employers might start trying to give lower wage increases
Carney did highlight a danger associated with lower inflation – that employers might take advantage of it to minimise staff pay rises. Once inflation picks up again, this could result in some employees being financially stretched.