Sirius Minerals share price jumper after it signs with the China's Huaken International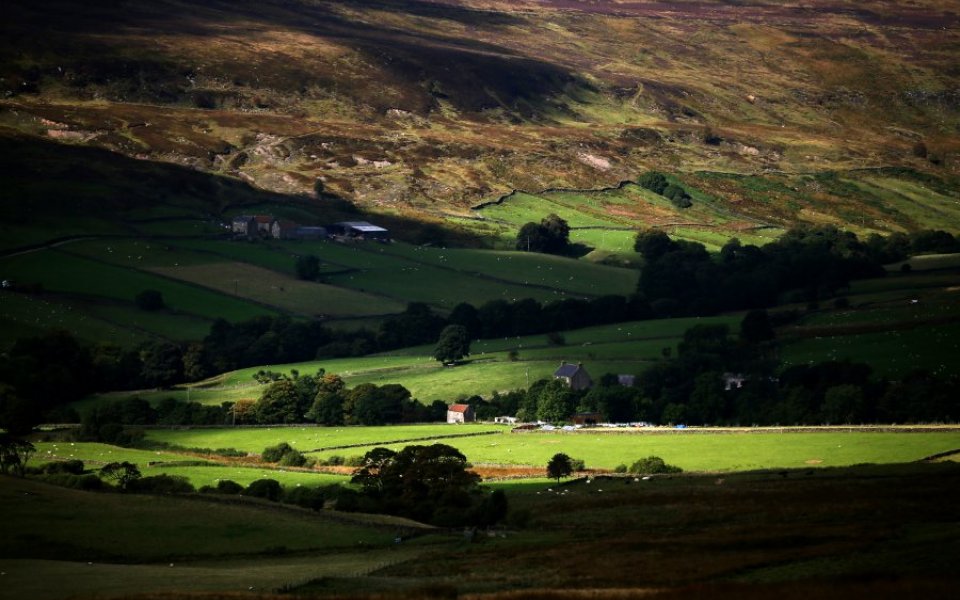 Shares in Sirius Minerals jumped as much as 11.2 per cent to 15.57p per share today after the Aim-listed company clinched a deal with a Chinese company.
Chinese importer and exporter Huaken International has agreed to buy 500,000 tonnes of polyhalite over a seven-year period from Sirius' York Potash mine.
It's an "offtake" agreement, something that's agreed before a project has been completed, and will help Sirius securing the necessary funding to do so.
Read more: Sirius York Potash mine gets go-ahead
Sirius wants to build a 1.7bn mine which will be used to produce potash, a form of fertiliser, between Whitby and Scarborough in North Yorkshire.
"We are delighted to sign this important agreement with our partners in China and we look forward to working very closely with them for the long-term," Chris Fraser, managing director and chief executive of Sirius, said.
"Polyhalite's multi nutrient qualities have useful soil conditioning properties and it can assist in helping countries like China restore agricultural productivity and maintain food security for future generations."