Singapore firm to develop new London village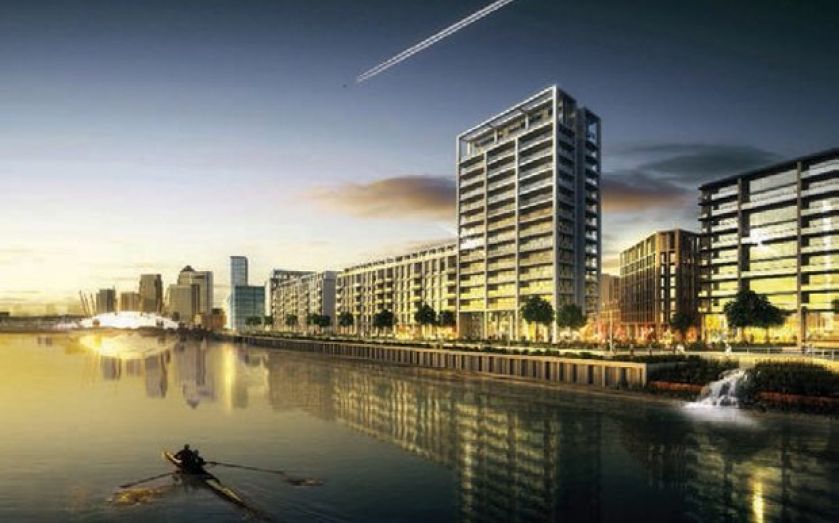 SINGAPORE-based property group Oxley Holdings has snapped up Royal Wharf, the largest mixed-use site sold in London since Battersea power station.
Oxley now intends to build 4,000 residential properties on the 40-acre space, along with a number of attached facilities.
The development is less than three miles east of Canary Wharf, one of London's finance hubs, and will soon benefit from a Crossrail station less than a mile away. London City Airport is also a stone's throw from the area.
According to Knight Frank, hundreds of the residential units which Oxley intend to develop already have planning permission, suggesting that large parts of the site will be established quickly.
Oxley's chief executive, Ching Chiat Kwong, said: "Oxley will create a vibrant district and the opportunity cannot be missed by Londoners."
The site was bought from Ballymore for around £200m, after it decided to sell the land in May this year.
Boris Johnson, the Mayor of London, commented: "My team and I met with Oxley Holdings on our trade mission to China last month and I am thrilled at this demonstration of their confidence in our great city."
"This type of deal is exactly why I spent six days meeting businessmen and officials in China banging the drum for the capital, and it is further evidence of the colossal appetite of developers from the far East and elsewhere to invest in London," Johnson added.
Battersea power station was also purchased by investors from east Asia, with a Malaysian consortium buying the landmark with the similar purpose of building hundreds of homes.
The purchase is part of the ongoing redevelopment of the areas which once encompassed the Royal Docks, which were closed to commercial traffic over thirty years ago.