Siemens Mobility lands £1.5bn TfL contract to design and make new Piccadilly Line trains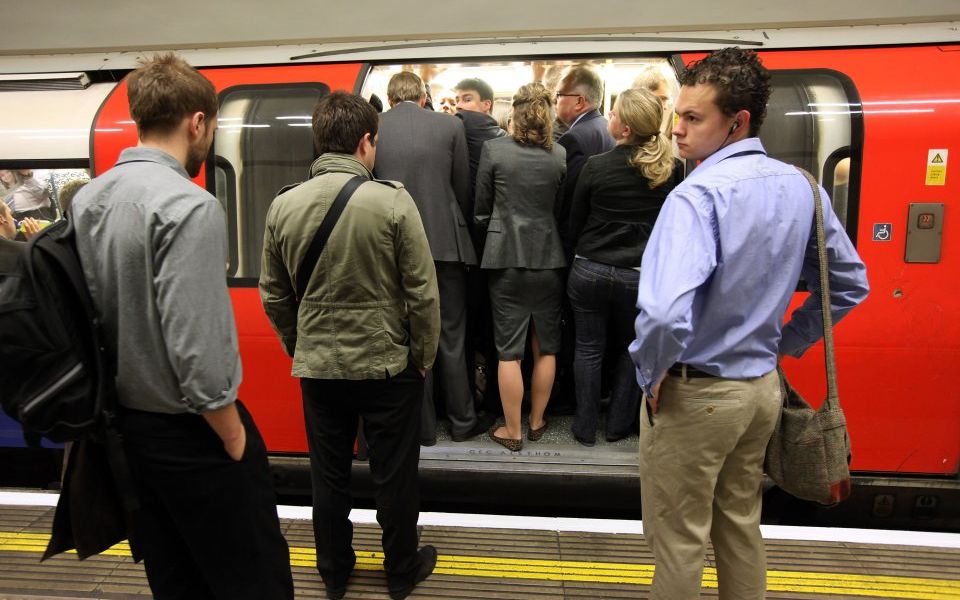 Transport for London (TfL) has announced that Siemens Mobility has landed a £1.5bn contract to design and build the next generation of Tube trains for the Piccadilly Line.
The capital's transport body said 22 UK suppliers had been identified in the bid to potentially work with Siemens Mobility on the build of the trains.
The order marks the first under the bumper deep Tube upgrade programme involving upgrades for four lines – the Bakerloo, Central, Waterloo & City and Piccadilly – and will involve the replacement of the entire 1970s Piccadilly Line fleet.
Read more: Incomplete journeys on the Tube could soon be a thing of the past
From 2023, 94 new trains will be rolled out on the Line to enable up to 27 trains per hour to operate at peak times by the end of 2026 – up from the current level of 24 an hour.
TfL said that will mean a train every 135 seconds at the busiest times of the day. Along with a signalling upgrade and the purchase of additional trains, TfL reckons peak time capacity on the busiest central sections of the Piccadilly Line will increase by more than half by the end of the 2020s.
So 21,000 more customers will be able to board trains every hour during peak times.
Mike Brown, commissioner of TfL, said:
Today's announcement of our intention to award the contract to design and build a new generation Tube train is a huge milestone for London Underground.

We are delivering the biggest investment programme in our history to continue to improve customers' journeys and support London's population and employment growth.

It also demonstrates once again that investment in London creates jobs and apprenticeship opportunities right across the country. These trains will transform the journeys of millions of our customers, and provide faster, more frequent and more reliable trains for decades to come.
The four deep Tube lines make up a third of the Underground network and carry around 2m passengers a day. The upgrade programme will involve replacing the rolling stock, signalling and control systems across the four lines to ultimately deliver a 26 per cent increase in capacity by 2035.
Sabrina Soussan, chief executive Siemens Mobility, said: "Our metro trains travel the equivalent of 60 times around the world each week, transporting millions of passengers comfortably and efficiently. With this extensive knowledge and our constant focus on value provision, we can drive down lifecycle costs and significantly improve the passenger experience.
"This has been key to our development of a unique proposition to meet London's specific challenges and is essential to help TfL accelerate the growth of the Tube network and improve the capacity and reliability of its train services."
However, Bombardier which has lost out, said it was "very disappointed with the decision".
Richard Hunter, chairman and managing director, UK, Bombardier Transportation, said:
We are seeking formal feedback from Transport for London on the reasons why we have not been selected.

Together with our partner on this project, Hitachi Rail, we believe we submitted a competitive bid – on technology, strength of product, deliverability and cost.
He added that Bombardier cannot comment further on the bid until it has been able to re-evaluate its performance in light of feedback from TfL.
The deep Tube upgrade programme will involve:
100 trains for the Piccadilly Line giving 60 per cent more capacity
40 trains for the Bakerloo Line giving 25 per cent more capacity
100 trains for the Central Line giving 25 per cent more capacity
10 trains for the Waterloo & City Line giving 50 per cent more capacity
Read more: TfL eyes rollout of 4G mobile coverage on Elizabeth Line and Crossrail 2