What is City Talk?
City Talk allows marketers to connect directly with our audience by publishing content on cityam.com
Should investors be 'coming home' – to UK equities?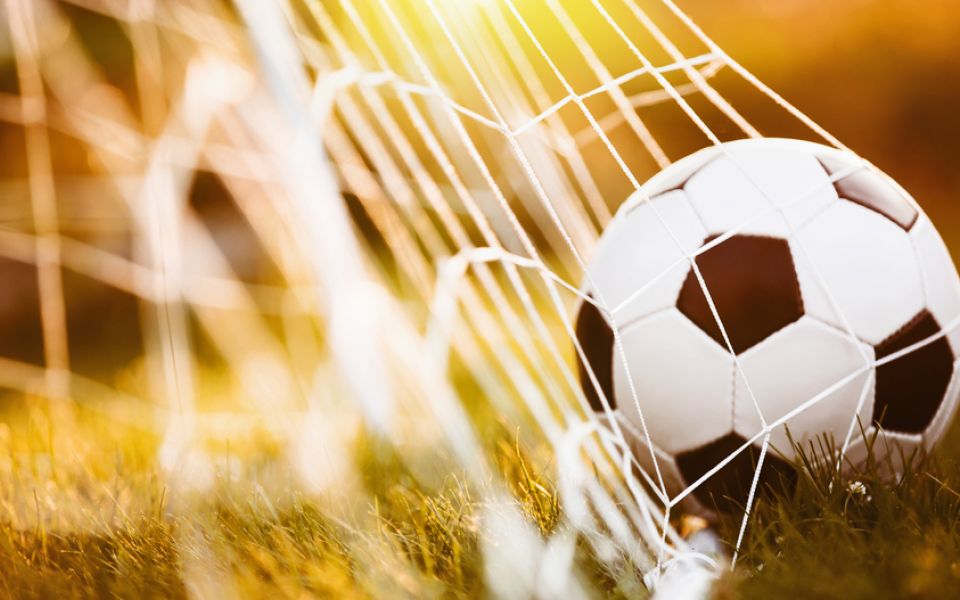 The England football team were widely overlooked as contenders in Russia. Having witnessed a number of World Cup competitions in my time – the first I can recollect in detail being Italy 1990 – I can't remember public expectations ever being lower than they were ahead of this summer's tournament. Yet thanks to their courage and team spirit England found themselves in the semi-final. Despite not making the final it has re-awoken enthusiasm for the national team among a generation of football fans that has only known disappointment.
This 'surprise on the upside' effect has parallels in the investing world. Often, when certain stocks or areas of the market are written off or ignored they become cheap, meaning that any good news can have a significantly positive effect. Consequently, any investors taking a contrarian approach and investing in areas the majority find unappealing can yield greater profits.
Such a time may be emerging for UK equities right now. With mounting political tension and Brexit on the horizon the UK is deemed a 'no-go' area for many investors both at home and overseas.
UK out of favour
According to figures from the Investment Association, UK equity funds experienced £1.2bn of outflows in May alone. Investors demonstrated a clear preference for overseas markets with net inflows during the month into Global (£299m), North America (£211m), Japan (£141m), Asia (£70m) and Emerging Markets (£49m) funds. May was hardly an aberration. There have been net outflows from UK Equity Funds in each of the last 13 months, totalling £5.8bn.
The UK is currently one of the world's most unloved stock markets, but it may not stay out of favour forever. Despite wider economic and political concerns it is home to some exceptional businesses from global giants to smaller businesses looking to become leaders of tomorrow. We are optimistic that many will find ways to prosper whatever is thrown at them.
A game of two halves?
Political development could still mean a rocky road for investors, though. Donald Trump's trade war with China and other countries could also continue to buffet markets. Yet with negative sentiment depressing share prices it could be a good time to consider our home market for those thinking long term.
Investors can benefit from access to a range of experienced fund managers for exposure to the UK market. Those in the UK All Companies sector specialise in mainly larger firms, while others focus on smaller companies which are generally riskier. The UK equity income is home to funds aiming to produce a high and sustainable income from investing in the UK stock market. Our Foundation Fundlist of preferred investments may provide you with some ideas to consider further.
This website is not personal advice based on your circumstances. No news or research item is a personal recommendation to deal. Investors should be aware that past performance is not a reliable indicator of future results and that the price of shares and other investments, and the income derived from them, may fall as well as rise and the amount realised may be less than the original sum invested. Investment decisions in fund and other collective investments should only be made after reading the Key Investor Information Document or Key Information Document, Supplementary Information Document and Prospectus. If you are unsure of the suitability of your investment please seek professional advice.