Shares rise at Splenda sweetener-maker Tate & Lyle as profits beat forecasts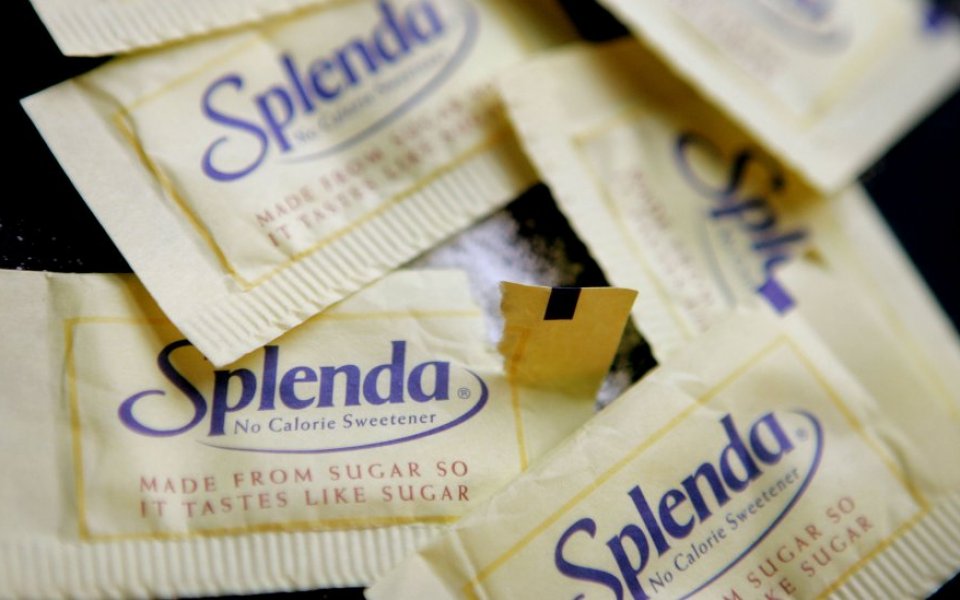 Shares in Tate & Lyle have edged 1.6 per cent higher today after the food ingredients giant posted better-than-expected first half profits, in a sign that its turnaround strategy may be paying off.
The figures
Adjusted profit before tax rose by 28 per cent to £103m in the six months to 30 September compared with £80m a year earlier, on sales down two per cent to £1.17bn.
Tate & Lyle's speciality food business, which makes artificial sweeteners such as sucralose and dietary fibres used in products including cereal, was the main driver of growth, with adjusted operating profit up 28 per cent at £76m.
The company said its bulk ingredients business, which manufactures industrial products such as ethanol and animal feed, performed "steadily" despite difficult commodity markets and the impact of lower ethanol margins. However operating profits nevertheless fell by nine per cent to £42m.
Why it's interesting
It looks like Tate & Lyle may have put the worst behind it after issuing a string of profit last year, blaming an influx of cheaper sucralose products from Chinese manufacturers and the fall in sugar prices in Europe. A decline in biofuel prices also took its toll on the company's ethanol business.
In April, the company unveiled a major restructuring plan that includes disposing of most of its European bulk ingredients business and focussing on its more profitable speciality food business, which by 2020 will account for 70 per cent of sales. It also making changes to its Splenda sucralose unit to concentrate on quality focused customers and will close its factory in Singapore next year.
What they said
Chief executive Javed Ahmed, said: "We have made an encouraging start to the year. Speciality food ingredients performed well as volume momentum built throughout the first half, as anticipated, and our new products targeted at the health and wellness space grew strongly. Bulk ingredients performed steadily despite the impact of sharply lower ethanol margins.
"Overall, with our change programmes progressing as planned and executional disciplines strengthening across the business, we remain on track to deliver the guidance for the full year we set out in May, and for future growth."
In short
Analysts expect the second had of the year to be tougher than the first. However Tate & Lyle is better placed to tackle challenges and its turnaround plan is on track.