Seven of Brewdog's weirdest publicity stunts as it pledges to end 'shock tactics'
Brewdog may have made its name off the back of a bizarre series of publicity stunts, but the indie brewer has pledged to "focus more on beer" and drop the "high octane shock tactics".
Following backlash to its parody porn website earlier this week, Brewdog posted a message to fans and shareholders on its website yesterday saying that it was going to start taking on more responsibility.
"As a company we haven't been quick enough to realise that we have now built the platform we need to engage and excite people about craft beer and we no longer need to try and wrap things up in crazy stunts to make our voice heard," the Punk IPA maker said. "We are now a bigger company, a bigger employer and a bigger community than we used to be, and with that comes an increased responsibility."
Brewdog now has a global reach, with a brewery in the USA and another being built in Australia. It also has more than 86,000 investors who have collectively put £61m into the business, as well as backing from a major private equity house.
It remains to be seen whether the stunts are really coming to an end. But in honour of the unexpected rise and rise of Brewdog, here's a taste of some of the most controversial campaigns.
1. Stoat-ally strange packaging
Not content with the previous buzz around its ultra-high alcohol beers, in 2010 Brewdog created an unusal way to present its 55 per cent abv brew The End of History. A limited run of 11 taxidermied roadkill with bottles went on sale for £500 each. The initiative was slammed by both animal and alcohol campaign groups as "perverse" and "gruesome". This didn't stop Brewdog from experimenting with dead animals again in 2011 when it used a deer's head as a beer dispenser. Lovely.
2. Taking on the City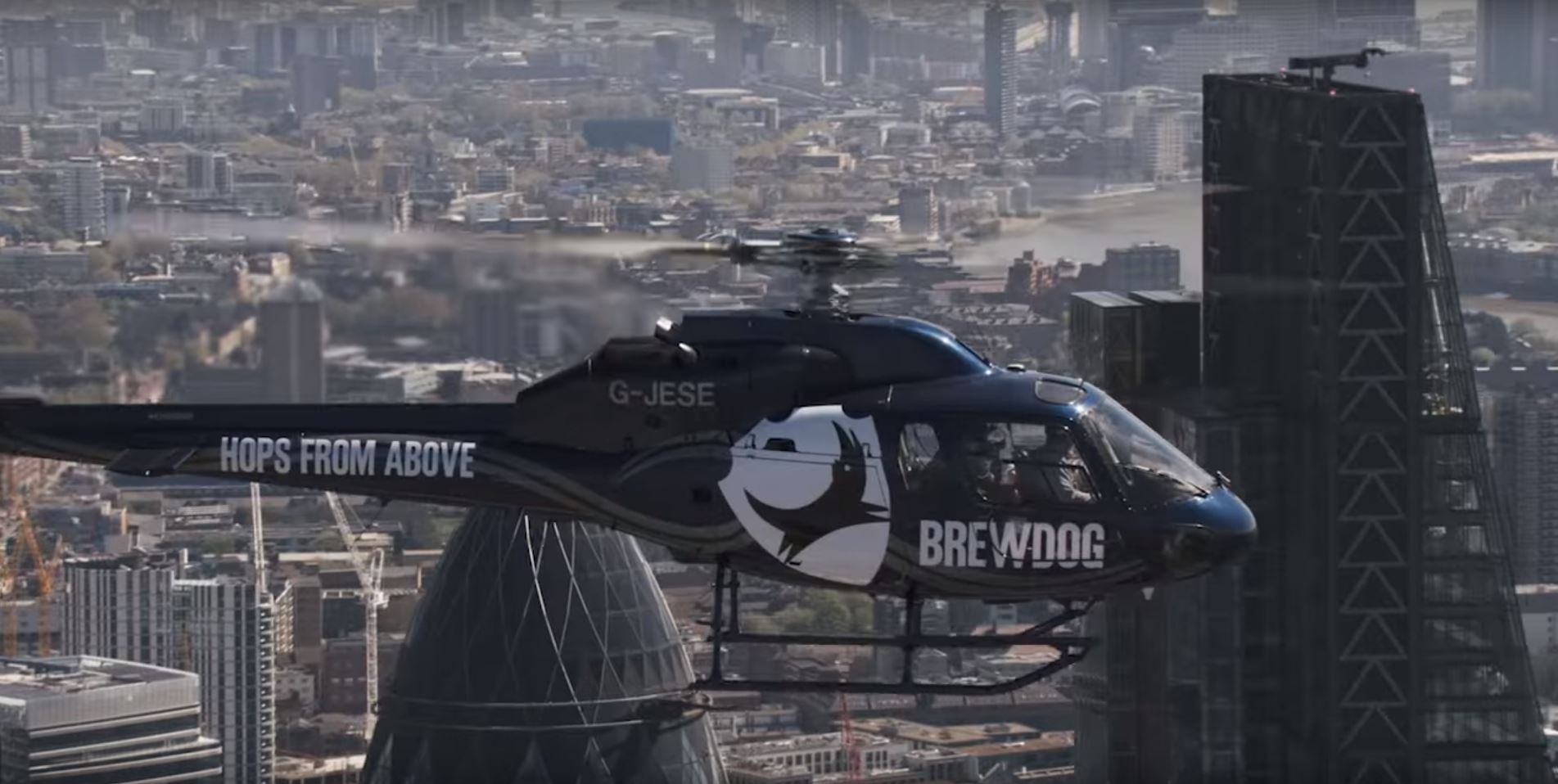 Brewdog is well-known for having a massive equity crowdfunding operation. Back in 2015, it launched the fourth round of Equity For Punks by dropping "fat cats" carrying the prospectus for the latest round onto the City of London and Westminster. It was not the first time Brewdog had invaded the City, having rocked up in a tank two years earlier.
3. Getting girly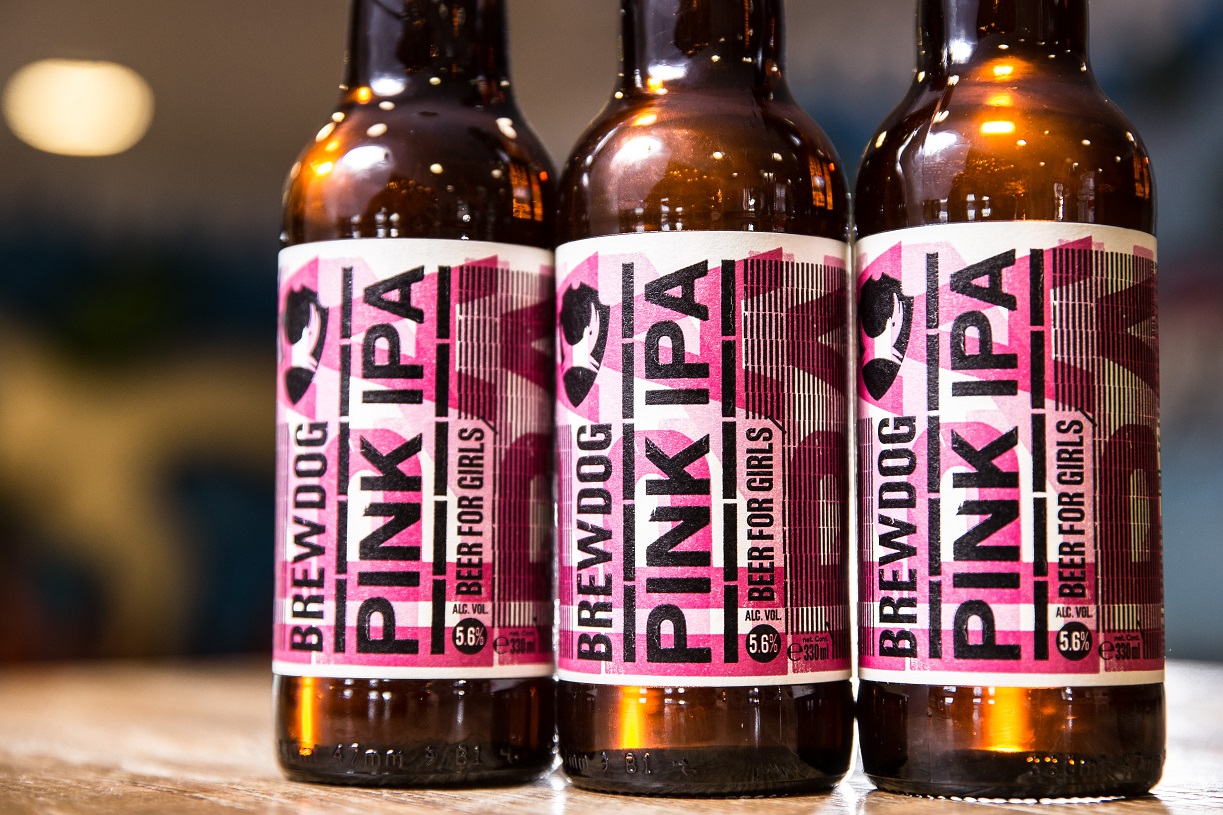 Beer isn't just for boys! That was the message of Brewdog's campaign for this year's international women's day, when it gave its Punk IPA a makeover. The Pink IPA was supposed to send up products which are rebranded for women, but beer fans were not impressed. As well as backlash on Twitter, the brewery was told off by the Portman Group for potentially making alcohol attractive to children with its "beer for girls" tagline.
4. Royal favours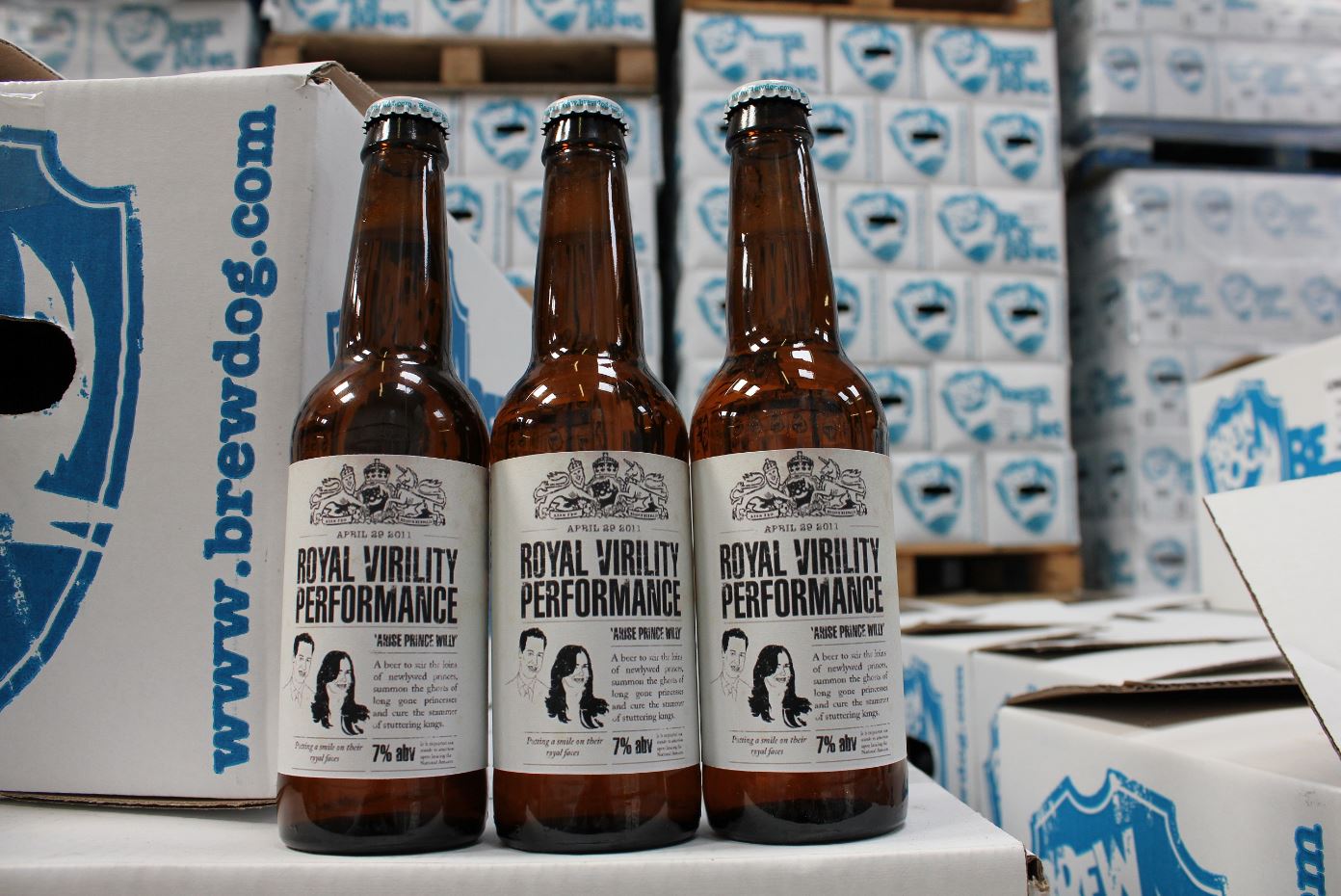 There were quite a few novelty beers to celebrate the wedding of Prince William to Kate Middleton in 2011, but Brewdog's had perhaps some of the most unusual ingredients. The Royal Virility Performance contained herbal Viagra and something called Horny Goat Weed. Unsurprisingly, Brewdog has yet to be awarded a royal warrant.
5. Putin on a show

Setting their sights a little further away from Buckingham Palace, Brewdog's founders in 2014 decided to ship a box of beer to the Kremlin. The beer, called Hello My Name is Vladimir, bore a label featuring Russian President Vladimir Putin saying it was "not for gays". The protest beer was made in response to Moscow's crackdown on homosexuality ahead of the Sochi Winter Olympic Games.
6. Red flag
But if the brewers won support from the LGBT community with its stance against Putin, it lost some of them a year later when Dickie and Watt dressed up as red light district sex workers for a crowdfunding ad. A petition saying the video mocked trans women, sex workers and homeless people garnered more than 36,000 supporters. Although Brewdog initially defended the campaign, the video was later quietly deleted.
7. A dopey move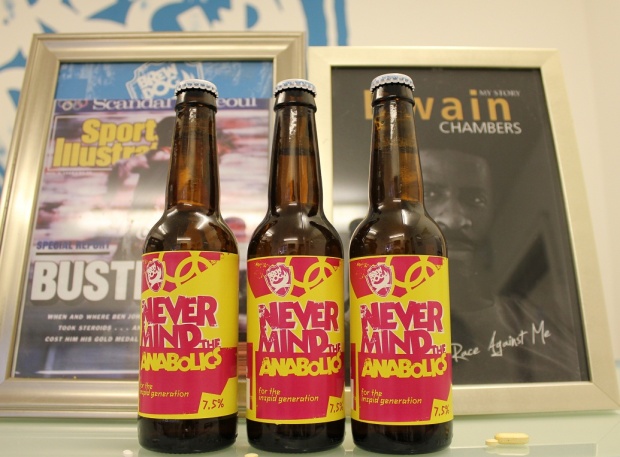 In honour of the 2012 Olympic Games, Brewdog added a new beer to its range with "performance-enhancing" ingredients creatine, guarana, ginseng, gingo, maca powder, matcha tea and kola nut. Never Mind the Anabolics took a pop at cheating athletes, even brewing a batch containing actual steroids (though this was not sold to the public).