Services growth beats analyst expectations as sector stays strong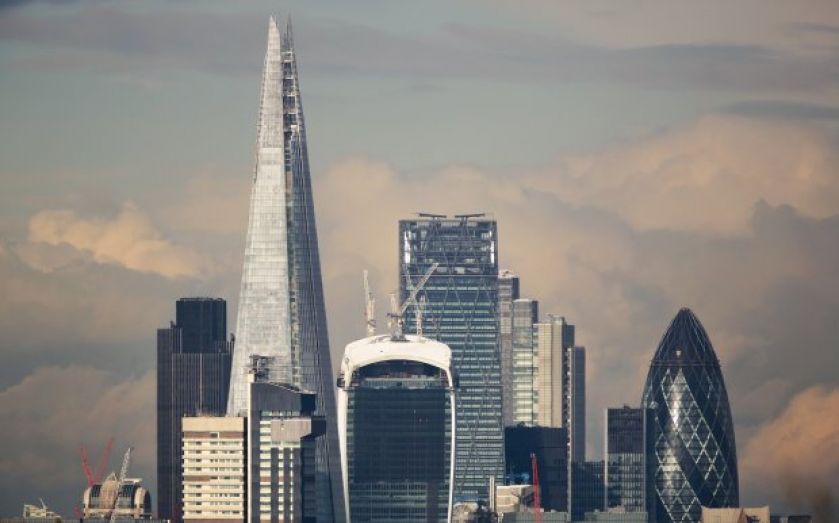 Service growth remains incredibly strong in the UK, with new survey data revealing that the pace of growth has moderated by a shade.
Markit's service sector purchasing managers' index has dropped from 58.7 to 58.6 in May, a fall well short of the drop to 58.2 that analysts had been expecting. Any number above 50 implies that the sector is expanding.
And there are positive signs in sectoral employment growth, which has strengthened to its joint fastest rate in 17 years. Chris Williamson, chief economist at Markit, says that the UK continues to enjoy "what is the best spell of growth since 2007."
Last April saw Markit's PMI up by 1.1 points after five months of decline, prompting HSBC analysts to suggest that a stronger moderation would follow such a sharp rise. And the fall in the April survey's outstanding business balance from 52.7 in March to 50.2 suggested that last months' rise was a mere blip, says Capital Economics.
In a preview of today's release, Investec's Philip Shaw suggested that an "apparent slowdown in housing activity has an impact on these figures."
HSBC still sees a "rapid expansion" in service sector in the second quarter. The CBI's second quarter services survey, out last week, saw a rising business volumes balance, up from +4 in the first quarter to +12 in the second, the strongest level since the first three months of 2007.
Williamson says that today's PMI data and other reports suggest that the economy is on course to grow by 0.8 per cent again in the second quarter of this year, pushing the economy above its pre-crisis peak.