Scotland's prime property market leaps as buyers race to avoid stamp duty increase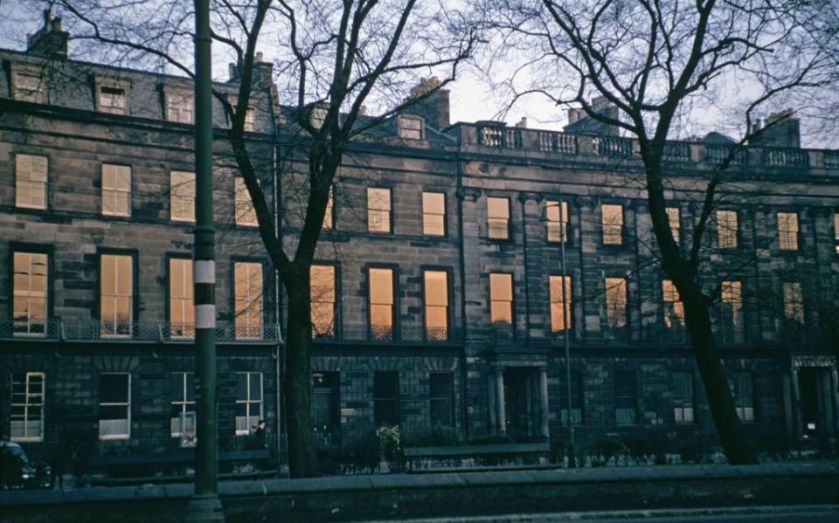 The number of upmarket homes being sold in Scotland jumped 88 per cent between the second quarter and the fourth quarter of last year, and more than double the figure for the first three months of the year, as buyers raced to avoid a hike in transaction costs due to take place later this year.
According to research by upmarket estate agent Knight Frank, a rash of buyers scrambled to buy homes worth more than £1m during the final quarter of 2014, following the announcement of proposed Land and Building Transaction Tax (LBTT) rates. due to come in in April, while means buyers will pay £35,000 in taxes on homes worth more than £1m.
The number of completions jumped nine per cent between the third and fourth quarters of the year, said Knight Frank.
The most popular local authorities were Edinburgh, which accounted for 47 per cent of the total sales increase, while East Dunbartonshire and Fife accounted for 13 per cent and 11 per cent respectively.
Oliver Knight, one of Knight Frank's residential research team, suggested the calm after the independence referendum storm had also accounted for some of the popularity.
After months of doube about the outcome, buyers felt more secure about making a decision to move house or purchase a property.
But he added that even with the increase in LBTT, there's still a "large effective discount" for those buying property in Scotland.
Ran Morgan, head of Scotland residential at the company, added:
Scotland still offers excellent value compared with London and the south. Of course there is likely to be a period of time while the market adjusts but we expect the market will be able to absorb the tax change in the long-run. Ultimately, Scottish property remains good value for money.