Schroders stays on top despite stronger pound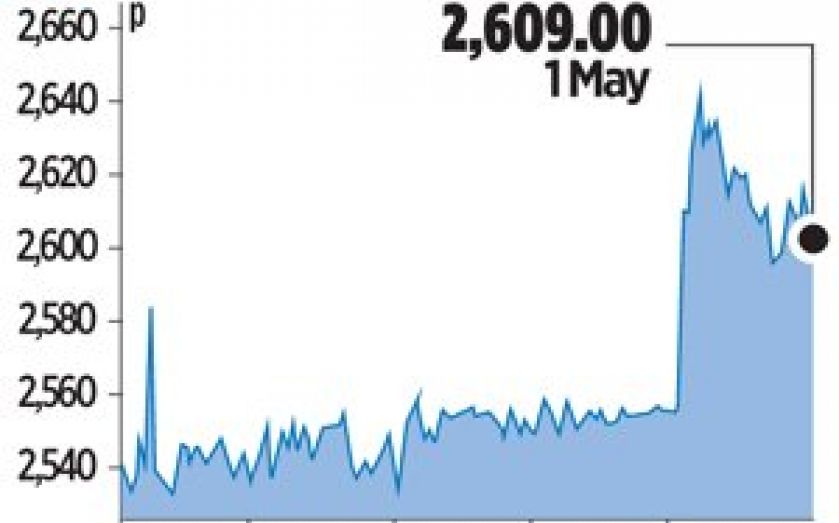 CITY fund manager Schroders yesterday became the latest FTSE 100 giant to be hit by the surging value of the pound, after the currency wiped about £15m off stronger first quarter profits.
The business, which makes almost 60 per cent of its revenue from overseas, said sterling's strength against the Australian dollar, the Japanese yen and the US dollar had dragged on profitability between January and March.
Despite the rise, the company reported a 14 per cent increase in pre-tax profits before exception items, to £130.7m, driven by in-form fund managers and its takeover of wealth manager Cazenove.
Sterling has rallied more than 12 per cent against the dollar since last March, thanks to the UK's stronger economic prospects.
"We had a good start to 2014," Schroders boss Michael Dobson said yesterday, "Sterling has had quite an impact. Despite that headwind, these are solid results."
Revenues were up to £306.2m from £289.8m a year earlier helped by a big rise in performance fees, which more than doubled to £6.3m.
Most of Schroders' annual performance fees normally come in the fourth quarter, but the merger with Cazenove drove them higher in the first quarter.
Two-thirds of the firm's performance fees came from equities, Dobson said.
Around three quarters of Schroders' funds have outperformed their benchmark over the past year, helping attract an extra £3.8bn in the quarter.