Savills hikes full-year forecasts but warns that rising rates could dent deal volumes in 2016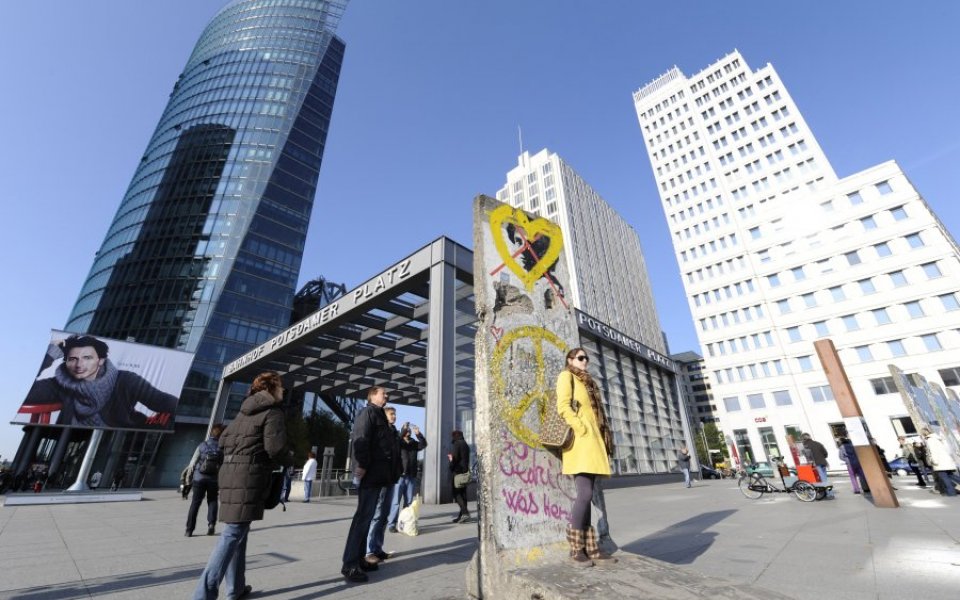 Savills has reported a stronger-than-expected finish to 2015 but warned that increasing uncertainty over the economic outlook and rising interest rates is likely to dampen deal volumes this year.
The estate agency said its investment management division enjoyed a particularly strong end to the year thanks to the sale of portfolio of buildings around one of Berlin's historic junctions, Potsdamer Platz, by one of its funds in a deal thought to be just shy of £1bn.
The sale to Brookfield took place sooner than expected, meaning Savills now anticipates that underlying results for the year to 31 December 2015 will be ahead of our previous expectations.
It has left its forecasts for 2016 unchanged, however, warning that while market fundamentals remain sound, rising interest rates and uncertainty surrounding the global economy could dampen "the strong transaction volumes of recent times" in certain markets.
Recent predictions released by Savills for 2016 forecast average UK house prices to rise five per cent in 2016, but cautioned that growth will be dependant on the speed and timing of an interest rate hike.
In the commercial market, Savills predicts that average total returns on UK property investments will slow to approximately 7.5 per cent, while the referendum on whether the UK should leave the European Union provides the biggest uncertainty for UK real estate this year.
The company will report 2015 full year results on 10 March.