Santander UK non-exec Michael Amato jumps ship to join start-up digital bank Tandem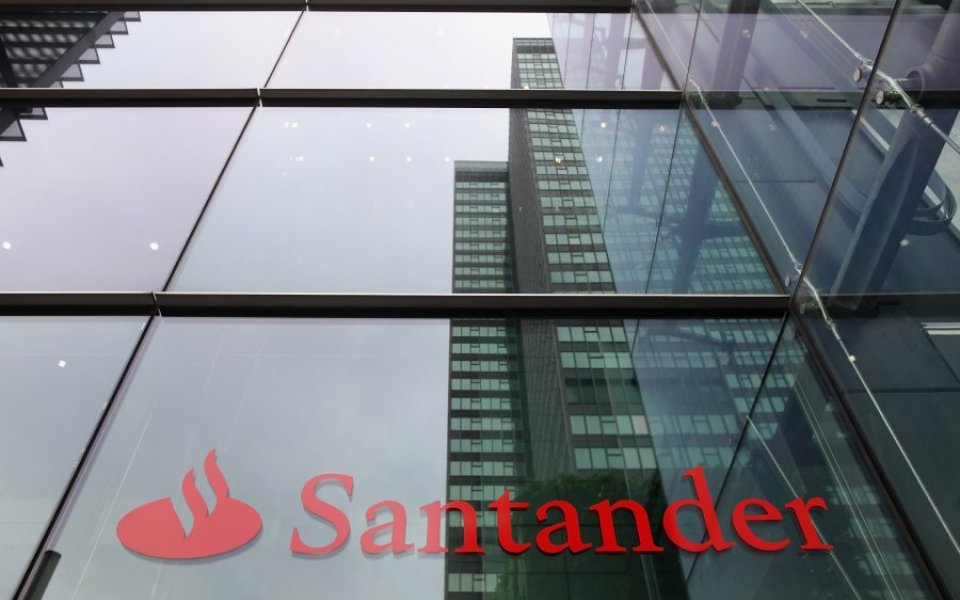 A new start-up digital bank has poached high-profile directors from two of Britain's largest lenders.
Michael Amato, a non-executive director of Santander UK and former Williams & Glyn John Maltby are set to join the board of Tandem, a new digital financial services company that has yet to receive regulatory approval but is nevertheless aiming for an official launch next year.
Tandem founder Ricky Knox confirmed the appointments today, telling City A.M. that Tandem had made "a lot of great hires" and expects to receive its banking license in the next two weeks.
While few details have been revealed about Tandem's business model, Knox has said that the company will have mobile and digital channels, as well as a contact centre.
Sky News first reported Amato and Maltby's appointments.