Russia cuts stake in world's largest diamond producer Alrosa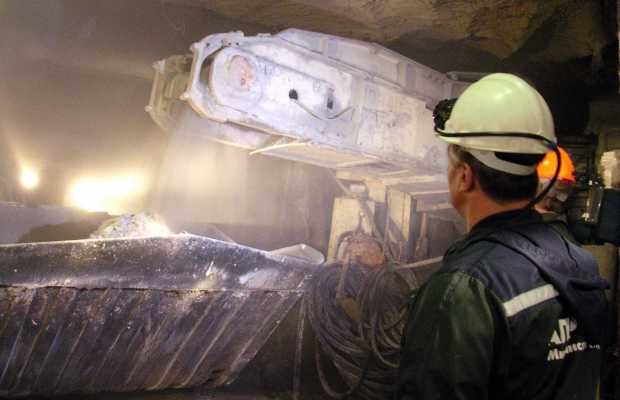 The Russian government will be selling a 14 per cent stake in Alrosa, the world's largest diamond producer. Wargan Holdings Limited, a subsidiary of Alrosa will sell an additional two per cent of shares. The deal which has been int pipeline for more than a decade is expected to be worth over £600m. The Russian Federal government currently owns 50.9 per cent of Alrosa.
Despite a drop in the Bloomberg world mining index of 25 per cent Alrosa has gained an impressive 29 per cent this year. On the production side Alrosa bested rival De beers, producing 34.4m carrats of diamonds last year as compared to De Beers 27.9m although has yet to reach De Beers value. Alrosa has also seen its profits double with second quarter profits reaching £158m.
The sale is part of the on-going sale of state assets to bolster the countries public finances. Russia's most recent process of state sell offs and privatisation began in 2010 under finance minister Alexei Kudrin. The government hopes the reforms in total will raise as much as £30bn. These estimates may however be too optimistic considering the slow down of the global economy and the repeated overestimations of value from previous privatisation's.
After the sale the Russian Federal government and the regional governments will own 43.9 per cent and 25 per cent of Alrosa respectively.